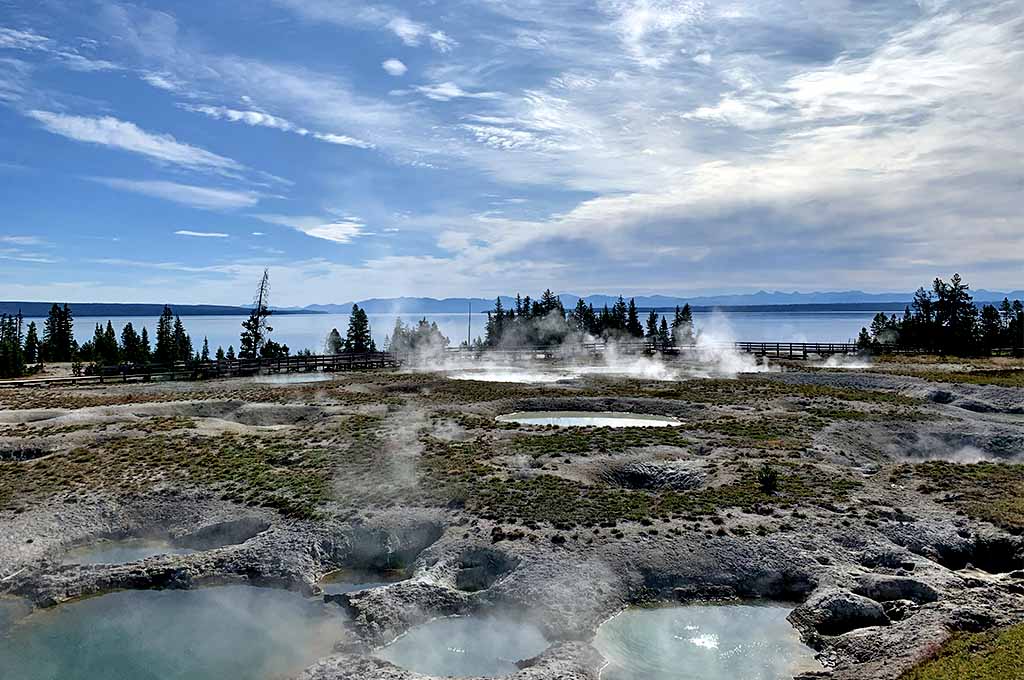 Enjoying the beauty and wonder of a National Park is a must-do for everyone!
Whenever we've entered or left a National Park, I always wonder who actually lives in a national park. For most of us, any National Park is just a magical place we'll likely visit only one time in our lives. That's not the case for everyone though.
We might only be there one week during our year, but there are those who might only be gone from a National Park one week out of the year. So who could those people be and what are their lives like? If you've always wondered, keep reading to find out.
Who Lives in a National Park Anyway?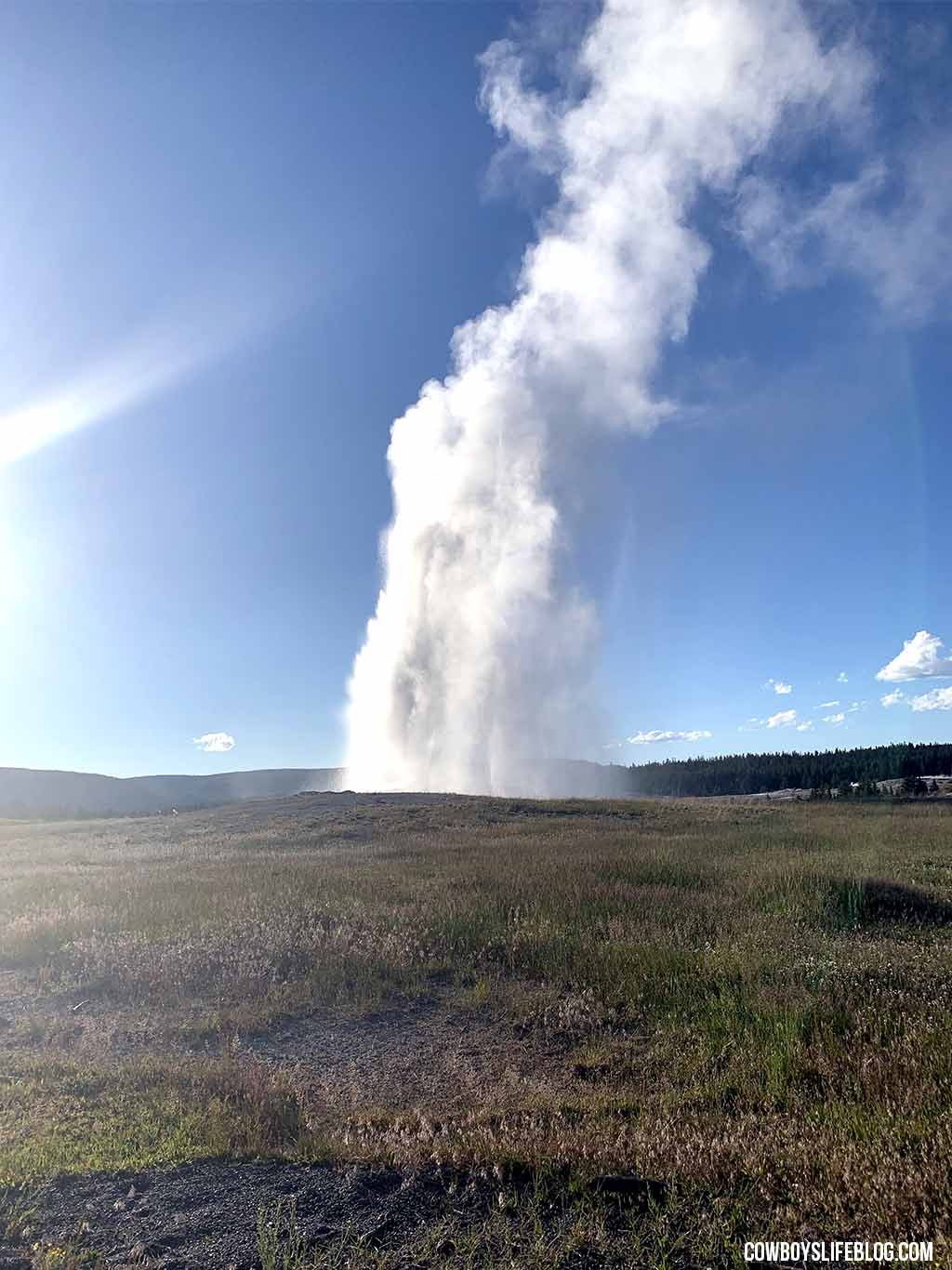 Employees Of The Park
This one shouldn't come as much of a surprise at all. They might not be there all year around, but someone has to maintain the park. However, some will actually work year round at the park, but many are seasonal employees. Regardless of how many days they actually work per year, someone has to maintain the trails.
If you haven't been to a National Park, they have expertly groomed trails and employees dedicated to purely making sure visitors aren't too intrusive on the precious nature they are there to see.
You also have those working at the entrance booths, accepting passes and informing guests where to head next. Many parks also have souvenir shops where you can grab trinkets such as magnets, posters, and the like. Be it seasonally or year around, each employee makes up part of the group living in the park.
READ NEXT: Grand Teton National Park Itinerary
Retirees
There are those who went to their first National Park, fell in love with it, and made sure to visit every chance in life. There's also those that went to their first, saw the sights, and vowed to see as many different National Parks as possible. For both of those camps, many dream of retiring in what's likely their favorite place on the planet.
It's easy to imagine the folks that have been in love with the Rocky Mountains for decades. It finally comes to the point where they can retire and the first thing they do is look at Banff Homes for sale so they can retire to what's always been their favorite place.
READ NEXT: Best Hikes in Hot Springs National Park
Service Workers
When picturing most National Parks, we typically also picture the quaint town that has popped up either in or right outside of the park itself. It ends up as quite the destination with amazing restaurants and lodging, from somewhere just to lay your head at night, to other places allowing you to live in absolute luxury throughout your entire vacation. As with the park itself, those working in the local business are also who you'll find living locally.
Most who do that, likely are doing so because it's their way to make a living all while being as close to their favorite place. Some are going to wait until retirement to do so, and there's others that are looking to do it earlier in their lives and working locally is the easiest way to do so.
READ NEXT: Guide for Wildlife Viewing