Life can be mundane, boring and not always go as planned. But even in the chaos of life, we can find joy in the everyday! Whether it's a simple weeknight recipe, staycation ideas or ways to get outdoors and explore with the kiddos we can find joy together!
I'm Chastity Velasquez, mama to Carson – welcome to A Cowboy's Life! I focus to live an intentional life and find joy in the everyday.
A little more about me: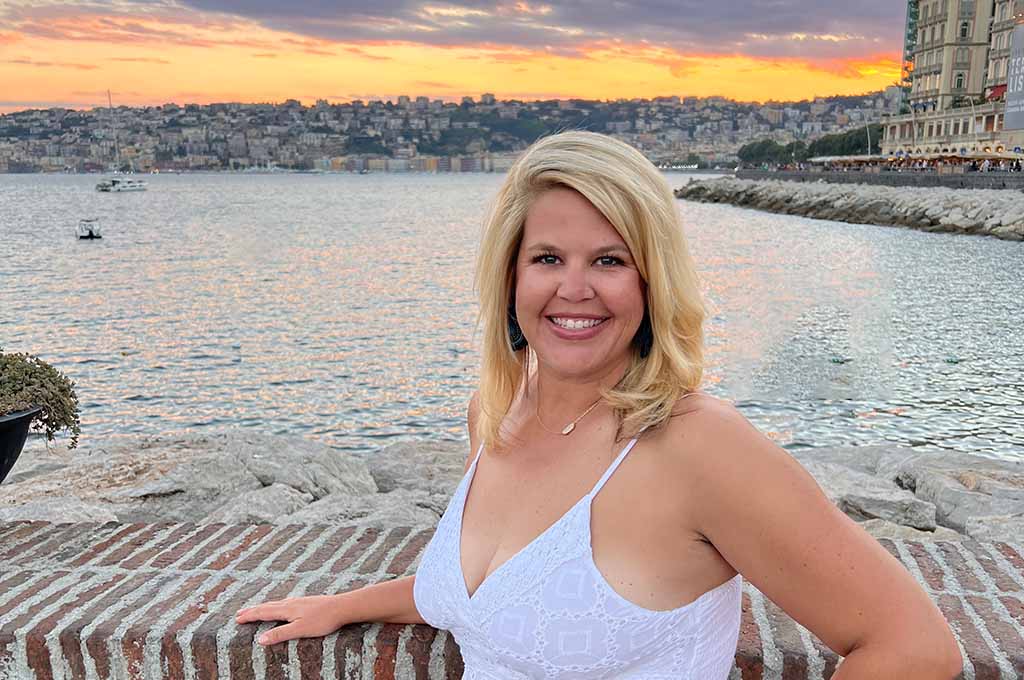 I can be bribed easily with a glass bottle of Coke. Seriously, it's my weakness.
I have spent countless hours on YouTube learning all the different baits for large mouth bass and researching the best fishing spots in Texas for my little cowboy.
I'm addicted to chapstick.
I'm a sucker for a good romance novel.
We love to travel and my son has the same sense of adventure and is constantly studying his globe and dreaming up our next travel destination.
I almost always have my DSLR camera with me. I love to photograph our adventures, recipes I cook and of course documenting everything my son does.
Became a widow in 2016 when her husband passed away suddenly. She remarried in July 2022 and now has a wonderful blended family.
Meet the Cowboy:
This is Cowboy Carson! His day is not complete unless he has jumped in a mud puddle or has dirt caked under his finger nails. Being outdoors is completely his element and is a chatter box that can argue his way out of any situation.
Meet Chuck:
Chuck is the new addition to the team. We said our I Do's in July 2022 and he stepped in the role as my blogging assistant. He says he doesn't mind since all he has to do is follow me around with the camera, taste test all the amazing food, travel to new destinations and of course, his favorite is riding in media vehicles I write about. Not a bad gig!
His day job is as a teacher and coach. If you ever want to talk football or softball, this is the man for you! He's also one of the funniest and most laid-back person you will ever meet.
Our Travels
Writing about our travels is my favorite thing about this blog. So far we have:
If you are interested in working with A Cowboy's Life, you can contact Chastity at [email protected].