Planning a mountain trip? Visit Hot Springs for a fun vacation filled with hiking, dining and relaxing.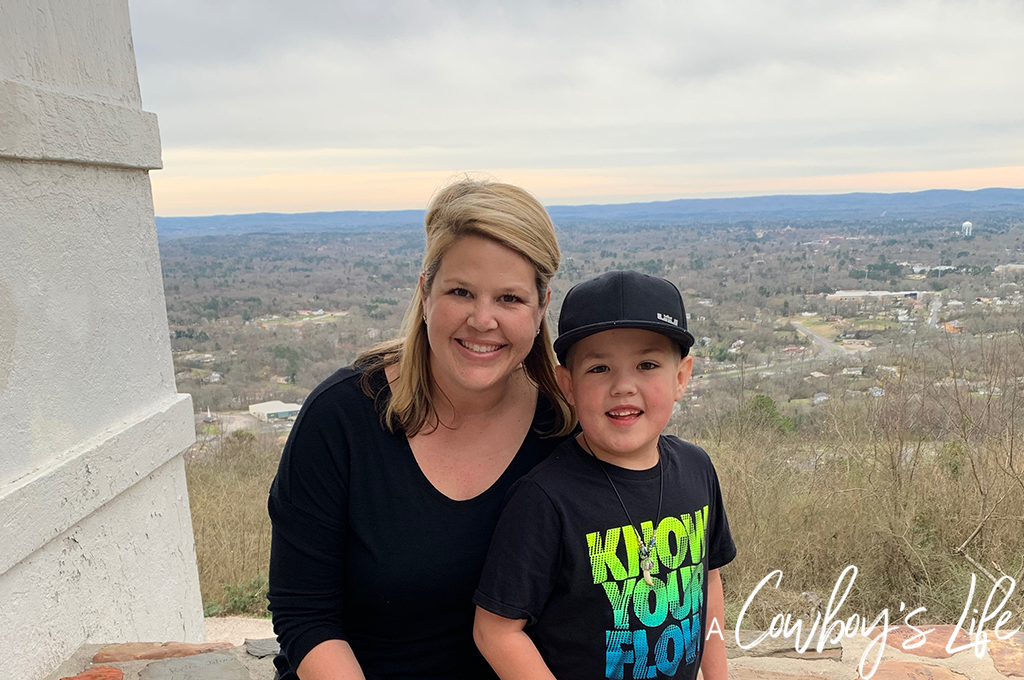 Nestled on the border of the beautiful Ouachita National Forest you will find the charming and unique town of Hot Springs, Arkansas. It's home to Hot Springs National Park which is also the only national park located within city limits. 
The town is surrounded with beautiful views, gorgeous lakes and abundant wildlife. But if outdoor adventures isn't your thing, don't worry there are plenty of other activities to keep you entertained while visiting.
Visit Hot Springs and check out these 8 Unique Things To Do
Arkansas Alligator Farm and Petting Zoo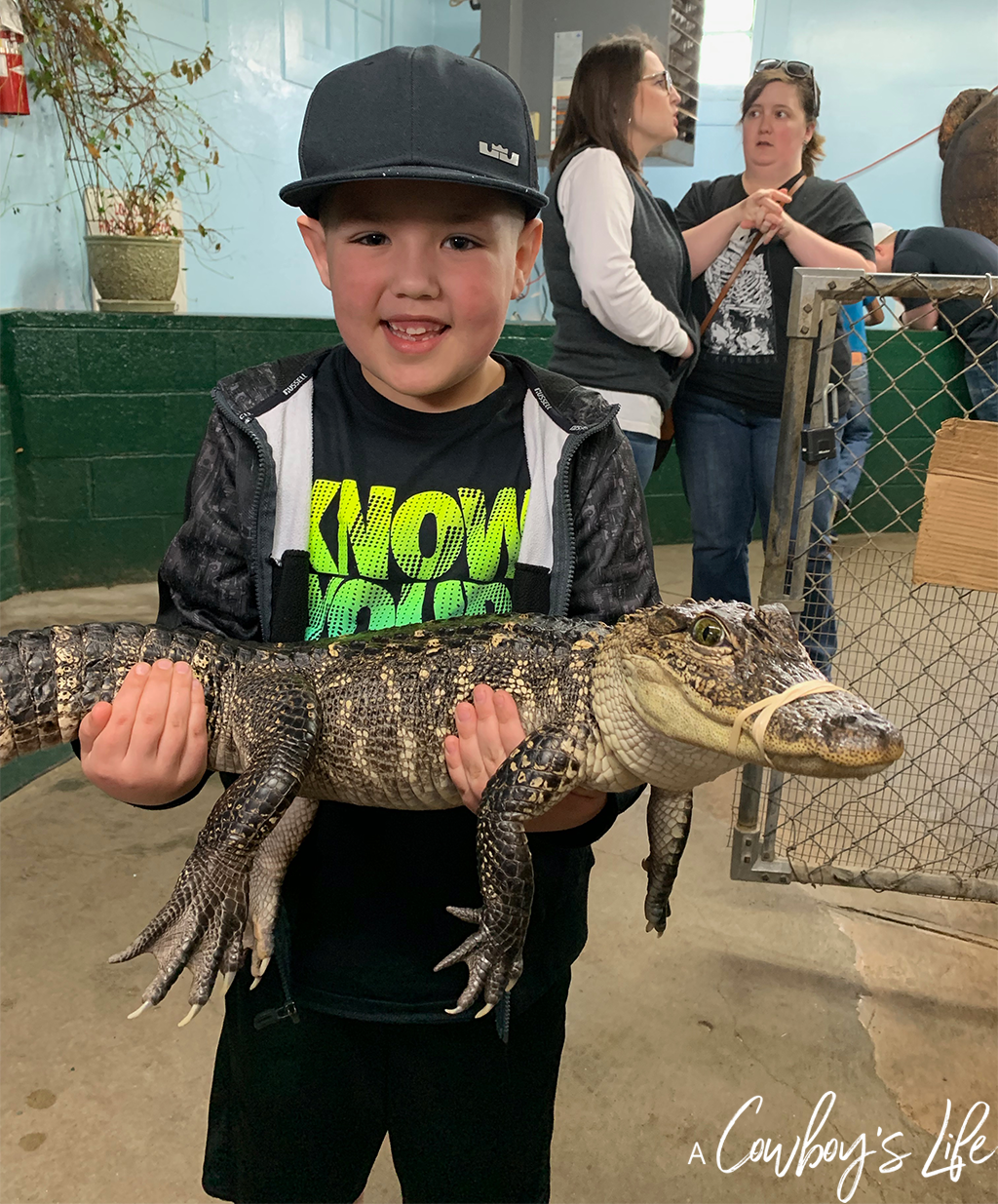 One of the unique things to do in Hot Springs is visiting the Arkansas Alligator Farm and Petting Zoo. Here you can pet baby goats, feed alligators and even hold them if you are brave enough! You can also view wolves, mountain lions, monkeys and peacocks. 
Fun fact: Babe Ruth once a home run at a nearby baseball field and it landed in a pond on the Alligator Farm!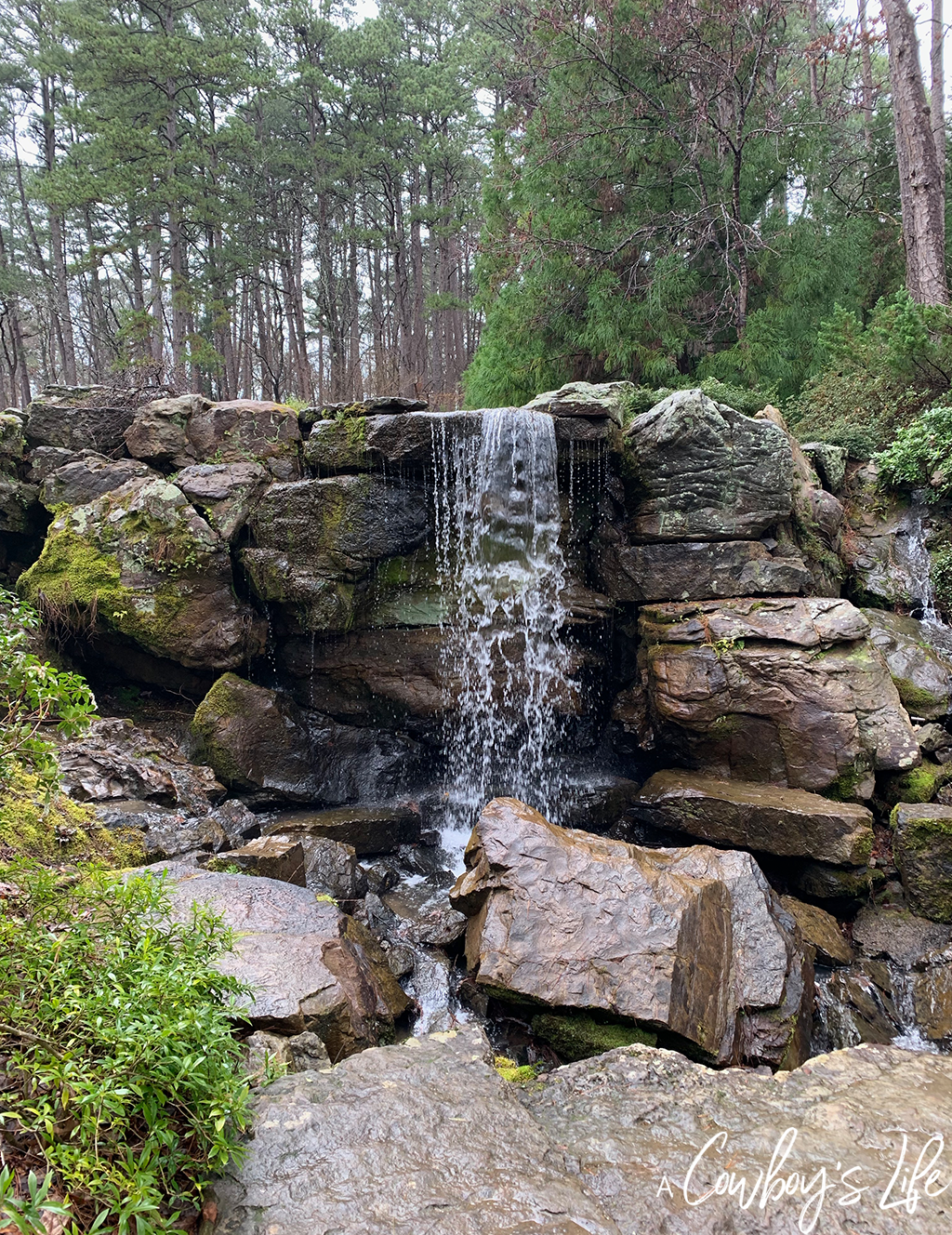 Nestled in the Ouachita Mountains, Garvan Woodland Gardens is 200 acres of absolute beauty! The garden is filled with beautiful flowers, trails, waterfalls, overlooks, bridges and an amazing children's garden. The children's garden features a 3 story wood treehouse, play area and caves.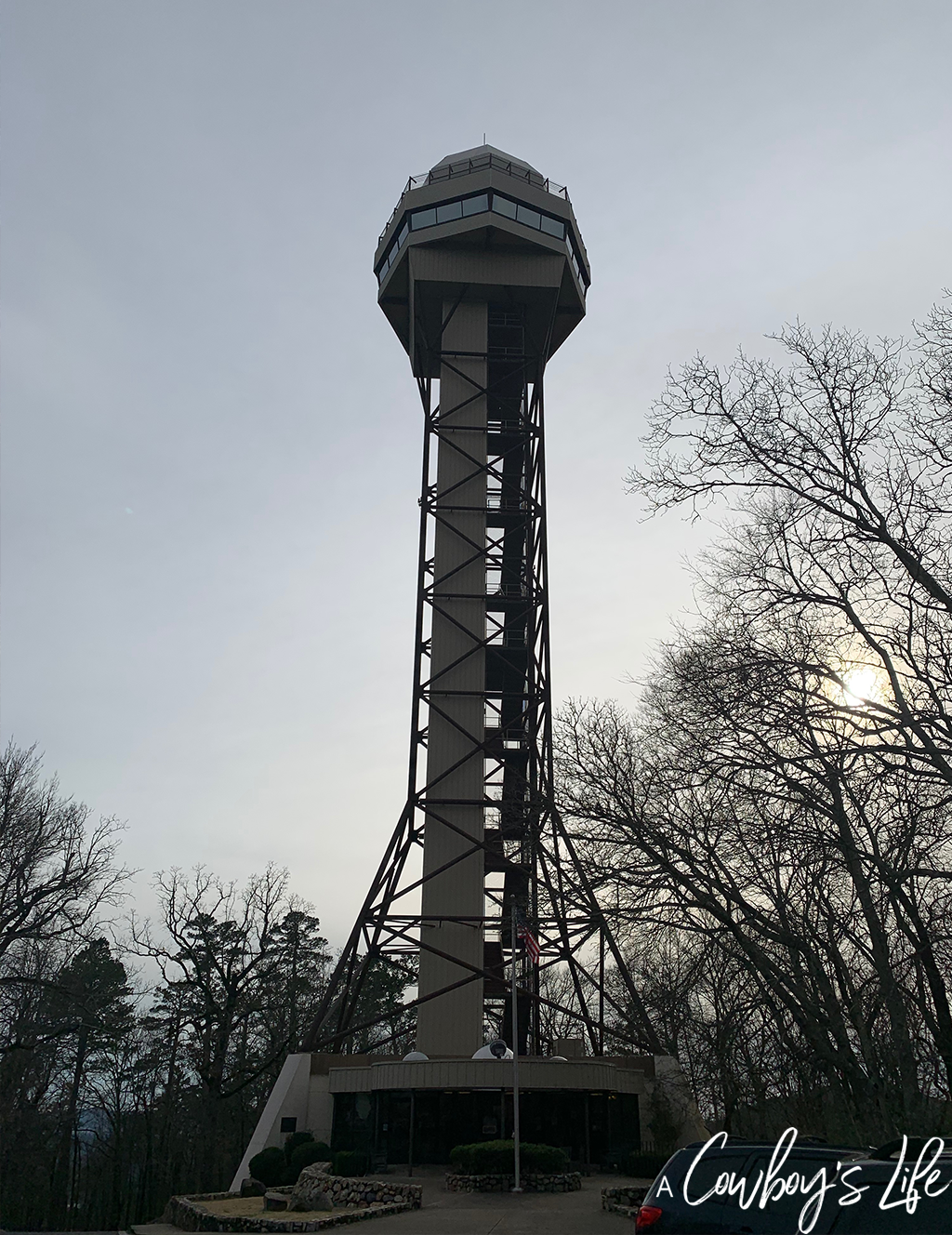 By far the best panoramic views of the city. Head inside to the gift shop and purchase a coin to ride the elevator to the top. The observation deck is open 7 days a week from 9am-5pm.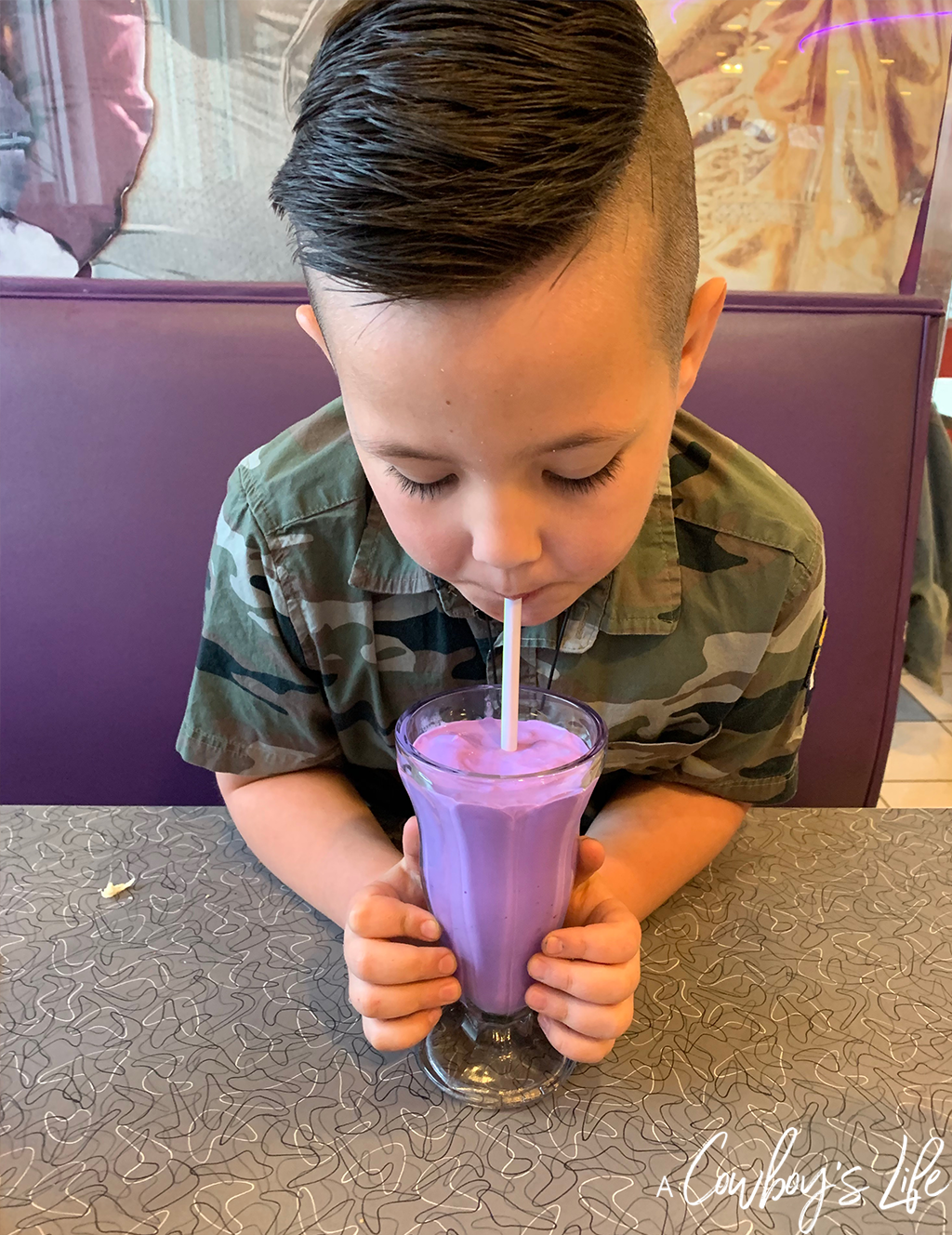 After a day of hiking & exploring Hot Springs, head to Purple Cow for some burgers and fries! But be sure to leave room for dessert. You don't want miss out on their famous Purple Vanilla milkshake. Their shakes are huge and made perfectly for sharing.
Everything in this museum has over 100 hands on and  interactive exhibits. They have everything from sand art, water features, light bridge, dome theater and tinkering studio inside the museum. Outside features include a dinotrek which is a trail featuring an array of dinosaurs, and a science skywalk. the skywalk has a music bench, rope bowl suspended 40 feet in the air and rope bridges. 
Take the guided tour and learn the history of Hot Springs in the 1920's and 30's. The town has a rich history with mobster and how they enjoyed the gambling and bath houses. It's fascinating to see how the city was a playground for famous gangsters such as Al Capone.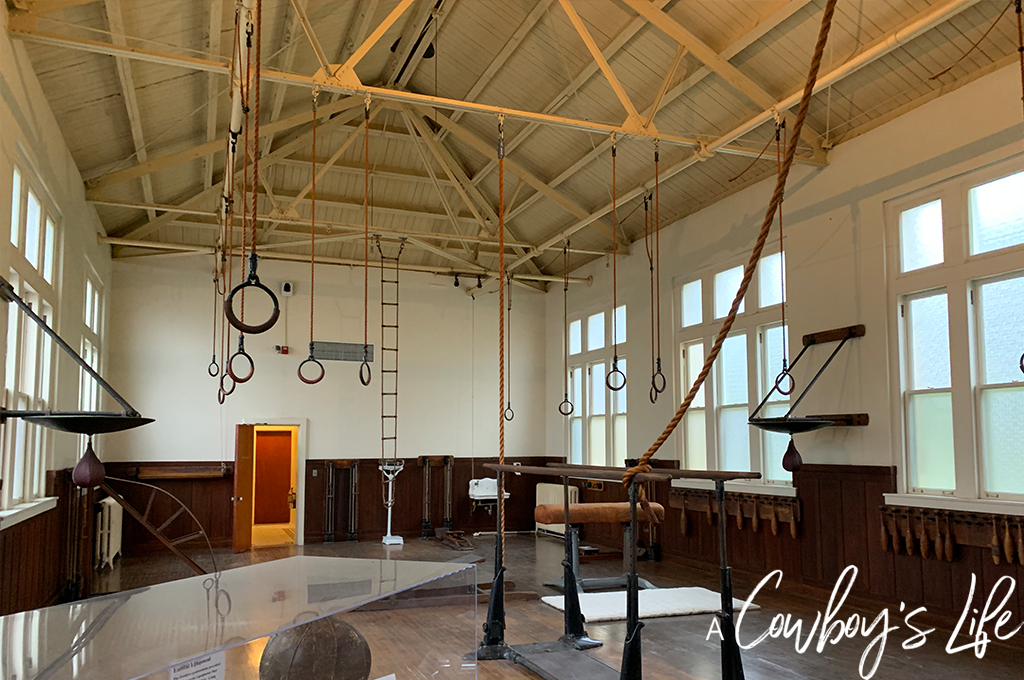 Take a self guided tour of the bathhouse that operated from 1915-1962. Step back in time as you view the dressing rooms, electrotherapy beds, music room, gymnasium and of course the bathtubs. The building has beautiful stain-glass windows throughout and is certainly a stop that even the kids will enjoy.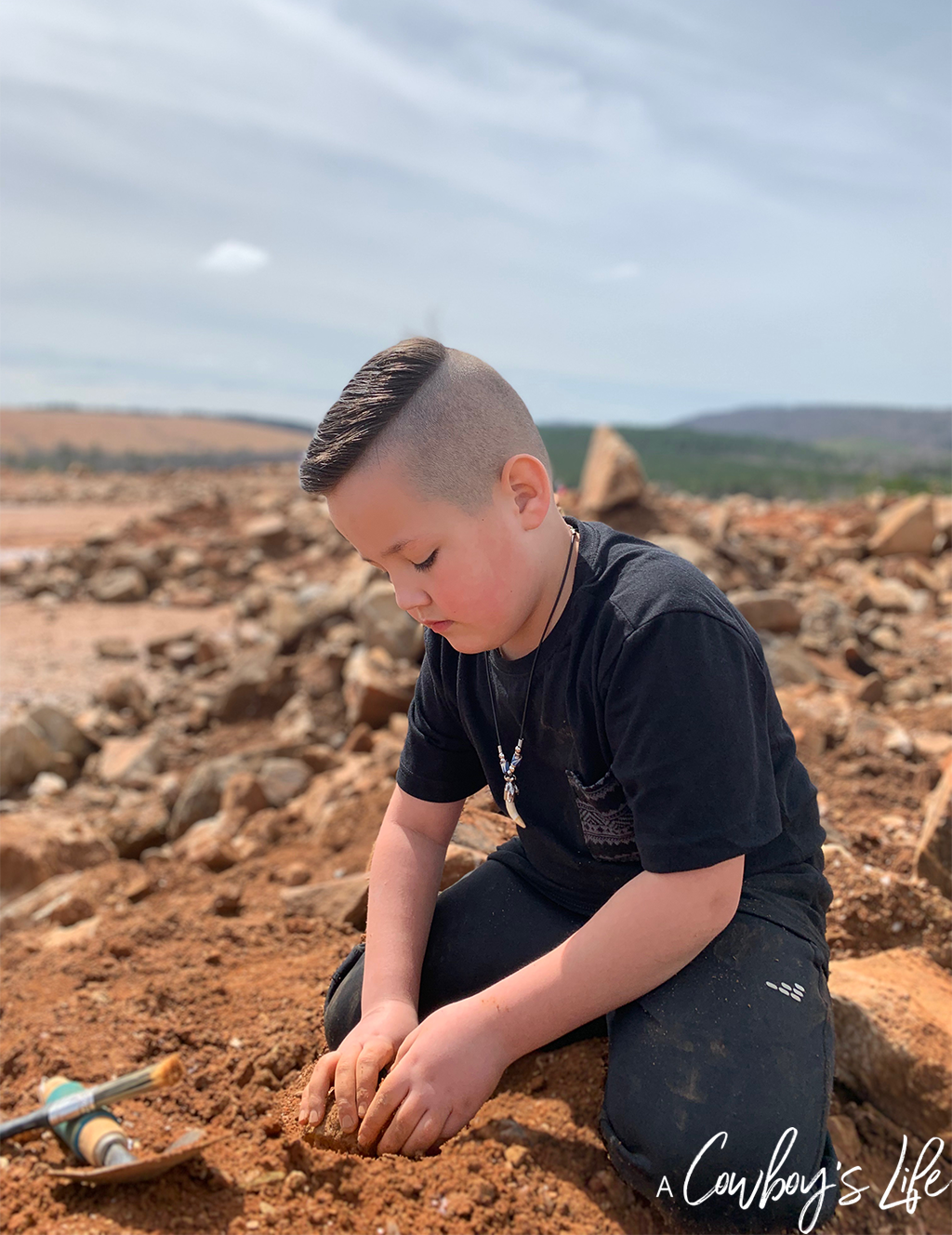 About a 30 minute drive outside of Hot Springs, but certainly worth the trip. Purchase your digging fee at the front office where you can also buy a 2 in 1 digging tool. sign up to take a ride on the zip line or jeep tour of the mine. Head out to the digging site to hunt for the perfect crystal and quartz.
With a unique blend of nature and city, it's easy to see why Hot Springs, Arkansas is a must visit vacation destination!
More posts you may like: