San Antonio is a shopping mecca and has some of the best and biggest flea markets in Texas.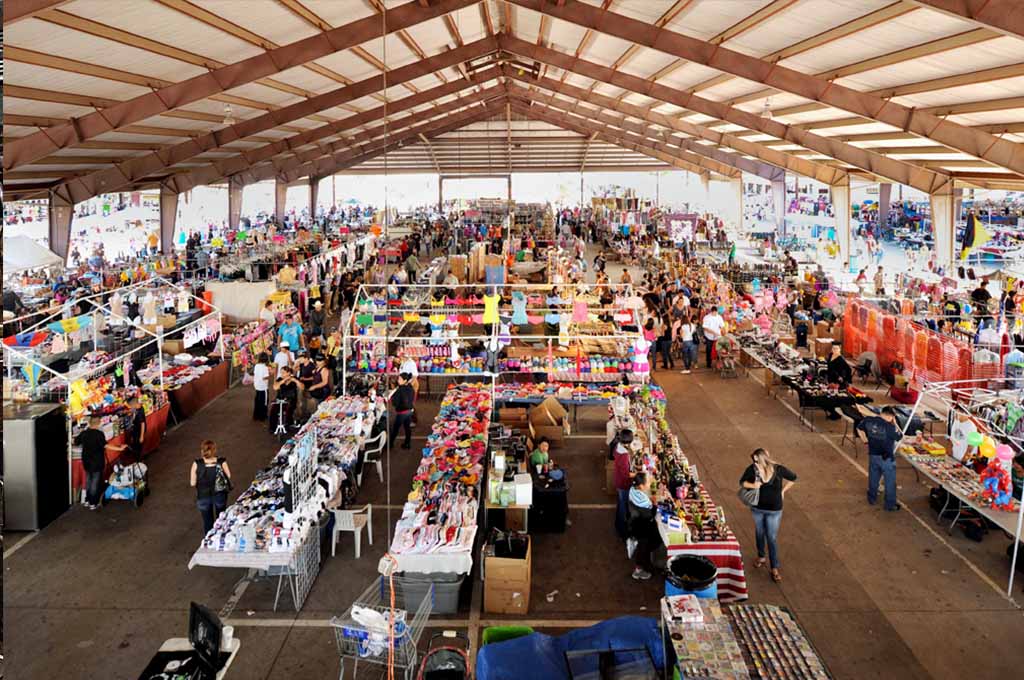 These are the best San Antonio flea markets that have everything from clothes, home decor, furniture, household goods, and clothes.
Spend a day shopping at a San Antonio Flea Market. The following flea markets near me are the perfect place to hunt for the ultimate deal.
This is the ultimate list of flea markets in San Antonio where shoppers can find antiques, vintage home goods, clothes and memorabilia all at good bargains.
READ NEXT: Best Flea Markets in Texas
Flea Market San Antonio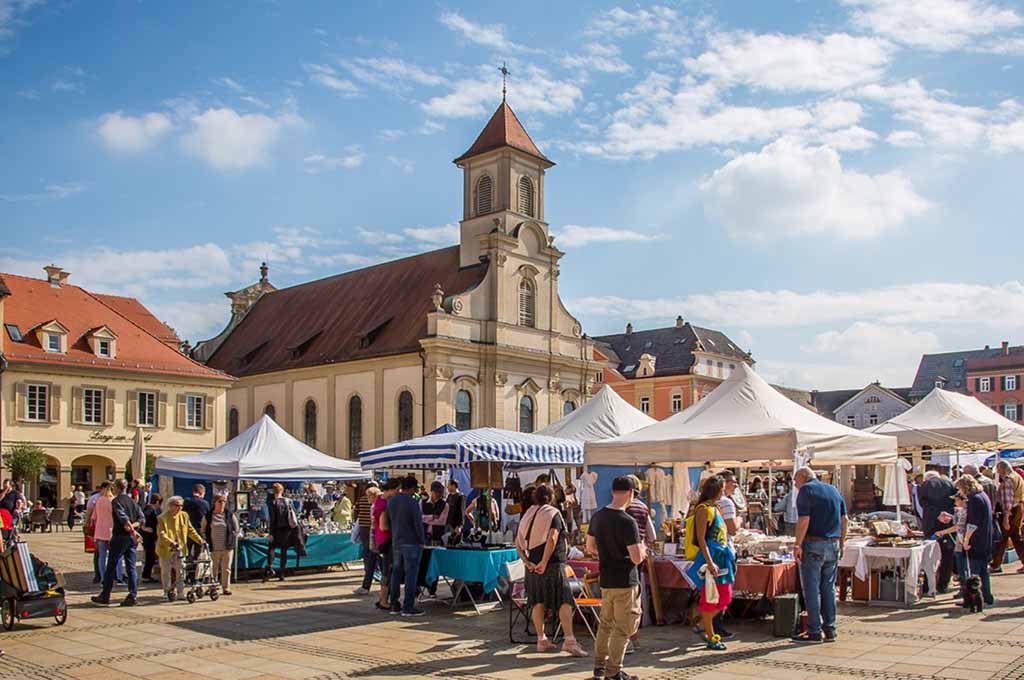 Alamo Marketplace
The Highway 90 Flea Market is a throwback. More than 300 vendors sell items that include old-school video games, comic book stands, kayaks, antique toys in mint condition, and more.
Encompassing 80,000 square feet of air-conditioned shopping makes this San Antonio's largest indoor flea market.
This indoor market has it all. If you are looking for a good deal, then this is the place to shop for vintage items and household items.
Bandera Flea Market
Located outside of San Antonio, is this disabled veteran- and women-owned small business.
After shopping at all the vendors, be sure to enjoy some Mexican corn from the Fruteria Sanches stand. So delicious!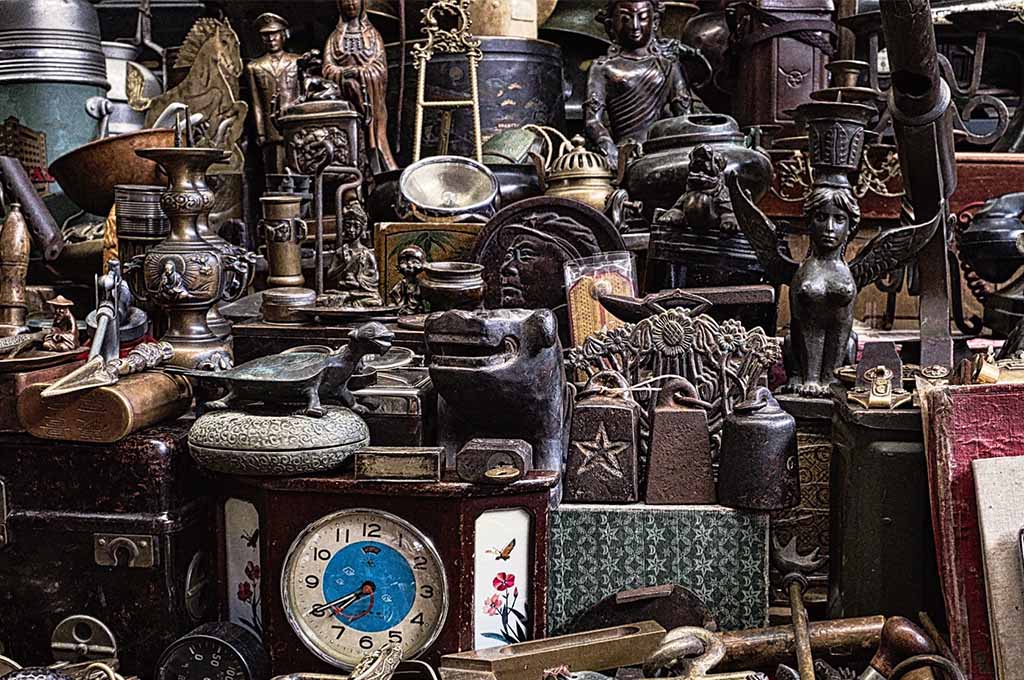 Bussey's Flea Market
This is one of the most popular and organized flea markets in San Antonio. Once you see the giant armadillo on the side of the road, you know you are at the right pace.
Each weekend, over 500 vendors are set up under the covered awnings. Items you'll find are military memorabilia, jewelry, plants, artwork, kid's tours, vinyl, clothing, electronics, and more.
Entrance is free, but there is a $2 charge for parking.
READ NEXT: Best Pumpkin Patches in San Antonio
Eisenhauer Marketplace
Opened in 1979, this gigantic flea market has it all. Consisting of three large buildings that house over 200 vendors that offer vintage clothes, plants, purses, jewelry, furniture, collectibles, and more.
This is a great place to shop during those hot summer months since it is indoors. It's the largest indoor flea market in San Antonio and is air-conditioned! They also offer several food options that sell carnival food, nachos, burgers, and snacks.
On weekends guests can enjoy live music from 3-7 pm.
Las Esperanza Flea Market
This is a more laid-back flea market with vendors setting up booths from the back of their truck beds.
Not only do they sell all the unique items you would find at a flea market, but also goats, chickens, parrots, peacocks, puppies, and other small animals.
This is also the place to purchase homemade tamales and tortillas!
Mi Mercado Flea Market and Ballroom
This is a large outdoor flea market with great deals. They also feature an indoor event hall for quinceaneras.
Mi Mercado also has an outdoor stage, dance floor, and covered pavilion to enjoy while listening to live music and enjoying good food.
With plenty of vendors, food carts, and live music, it's the perfect way to spend the day. The flea market is open Wednesday through Sunday from 7 am – 4 pm. It is always free parking and free admission.
Mission Open Air Market
Known as the "mall without walls" and is one of the largest flea markets in San Antonio. Vendors sell everything from leather goods, home goods, fresh produce, power tools, jewelry, vinyl, clothes, and more.
There is also a large concession area that sells breakfast tacos in the mornings and carnival fare such as chicken nuggets, corn dogs, and fries throughout the day.
Admission is $2 and parking is free. Open on Wednesday, Saturday, and Sunday from 6 am – 5 pm.
READ NEXT: Celebrate Christmas in San Antonio
Poteet Flea Market
An expansive flea market that features over 100 vendors set up under the covered market.
Visitors will enjoy concessions, shopping, a merry-go-round, live music, and more.
Rock and Roll Flea Market
This is the ultimate flea market for the music lover. It's the place to find the perfect hidden treasures, vinyl, toys, CDs VHS tapes, crafts, and more.
No cover charge and free parking.
READ NEXT: Weekend Guide to Fredericksburg, TX
Trader's Village
Trader's Village San Antonio has it all. It has an outdoor flea market, unique vendors, an amusement park, a petting zoo, and a large food court.
The entire flea market is paved and is a great place to enjoy with the whole family.
Shopping at Traders Village is open on Saturday-Sunday with parking only at $4. Bring the kids, purchase the all-day pass for $10 and they won't complain about a day of shopping!
Throughout the year they host special events and themed weekends such as car shows, wrestling, and the Day of the Dead.
The Lone Star State is one of the most popular flea market destinations in the United States! Shopping your way through all the shops is the best way to spend the weekends.