Planning a vacation can be as exciting as it is overwhelming. With so many remarkable destinations to consider, the decision-making process can seem daunting.
Tips on Vacation Planning
Here are five strategic tips to help you decide where to go on your next vacation. With these insights, you can find the perfect vacation spot that aligns with your interests, needs, and budget.
Identify Your Vacation Goals
Your vacation goals are the starting point for planning your next trip. Ask yourself what you want to get out of your vacation. Is your primary purpose relaxation, adventure, cultural immersion, or perhaps all three?
By identifying your vacation objectives, you can narrow down potential destinations that align with these goals.
For instance, if your dream is to unwind on a tropical beach, then places like the Caribbean or Southeast Asia could be perfect for you. If you're after historical and cultural immersion, Europe or the Middle East may be ideal.
Budget Wisely
Your vacation budget is a vital factor to consider. Costs can vary widely from one destination to another. Take into account the cost of flights, accommodation, meals, local transportation, and any activities you plan to do. Be sure to factor in any visa fees or travel insurance costs, too.
One great way to economize without sacrificing comfort is by staying at serviced apartments instead of traditional hotels. For example, ROOST furnished apartments offer the comfort of a home-away-from-home environment, with the luxury of hotel services.
Consider The Season
Every destination has its peak and off-peak seasons. These can influence not only the price of your trip but also the overall experience. For instance, you may want to avoid visiting a tourist hotspot during its peak season to escape crowded places and high prices.
At the same time, off-peak seasons might come with drawbacks such as inclement weather or limited activities. Therefore, it's essential to do some research and aim for the shoulder season – the period between peak and off-peak – when you can often enjoy good weather, fewer crowds, and more affordable prices.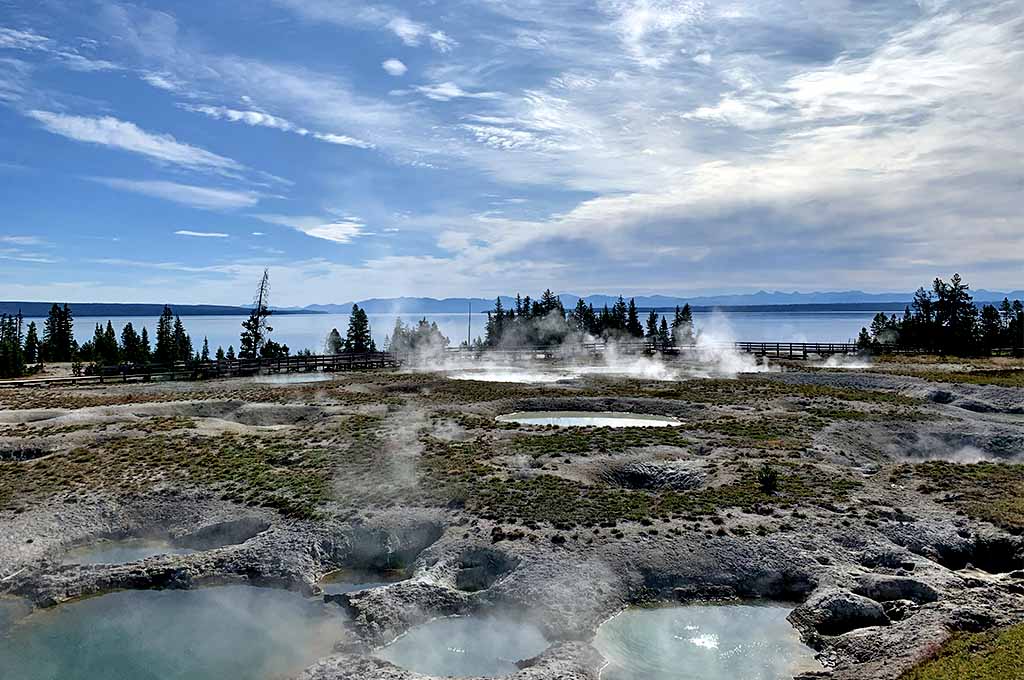 Research Local Conditions And Customs
Before settling on a destination, it's wise to research local conditions such as safety, political climate, and health advisories. Also, learn about local customs and etiquette to ensure you respect the local culture.
Furthermore, look into the local cuisine, languages spoken, and accessibility of essential services. This step can help you gauge whether the destination is suitable for you.
Listen To Others' Experiences
While researching, listen to others' experiences. There are numerous travel blogs, forums, and social media groups where travelers share their experiences. You can learn a lot from other people's stories, their recommendations, and their mistakes.
At the same time, remember that everyone has unique tastes and preferences. Use others' experiences as a guide but trust your gut feeling. Ultimately, it's your vacation, and it should be tailored to your desires and needs.
The perfect vacation spot doesn't exist in a vacuum. It's a dynamic selection based on various factors like your vacation goals, budget, the season, local conditions, and customs, and insights from others.
By taking all these into account, you can make an informed decision, ensuring an unforgettable vacation. Whether you choose a bustling city, a tranquil island, or a serene mountain retreat, remember to savor the process. The anticipation and planning are all part of the adventure.