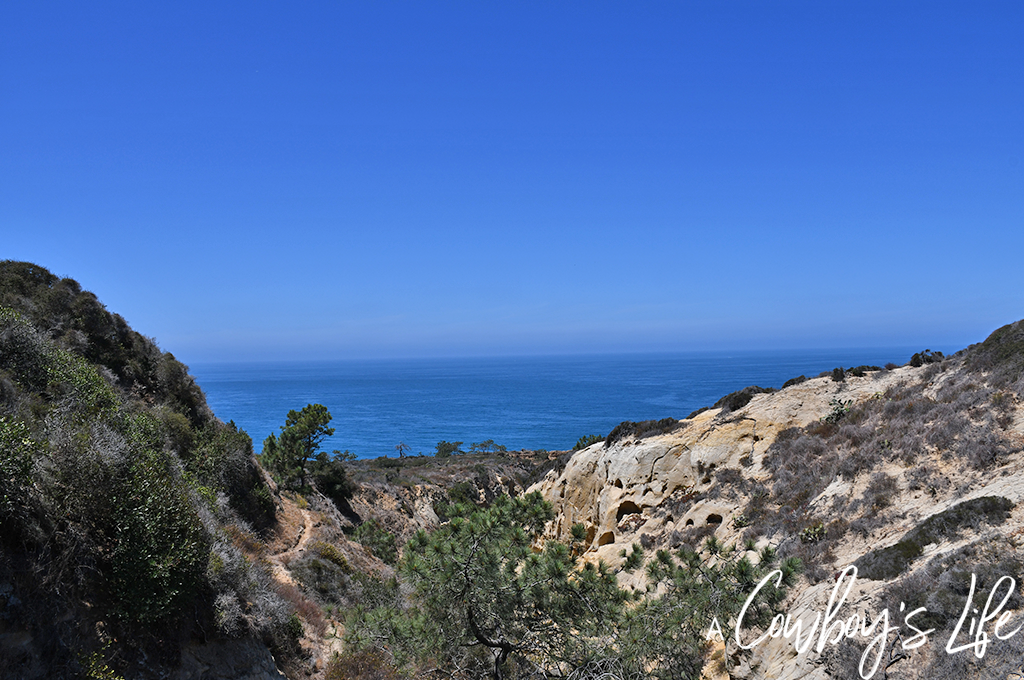 San Diego is probably my favorite vacation destination. The weather is absolutely fantastic and this laid back city has so much to offer. Vacations can get a bit pricey, but with the constant beautiful weather in southern California, it's easy to take advantage of all the free outdoor activities around town.
Here is a list of free activities around San Diego:
La Jolla Tide Pools
Spend a few hours walking around the tide pools looking for sea shells, finding crabs and enjoy watching the surfers some massive waves at sunset.
Torrey Pines
There are several trails in the reserve marked easy to difficult, making it a fun family outing. The views are breathtaking, so be sure to bring your camera. Arrive early to snag free street parking or you can pay $15 to park on site.
Boogie board or body surf
San Diego has a number of beaches to catch some waves. The cool water of the Pacific ocean is refreshing and is the perfect place to spend the afternoon and enjoying fun in the sun.
Drive the PCH
Start at Mission Beach and head north on the Pacific Coast Highway to Carlsbad. Roll down your window, enjoy the wind in your hair and the smell of salt water while driving along the coast.
Watch the Sunset
Grab a towel, head to the beach and watch the sunset over the ocean. The view never gets old and I am always in awe of how beautiful the earth is. I can't help but stare out at the sky and be amazed at all of God's glory. It's nice to take a moment from our hectic lives and truly know that He is the creator of this magnificent universe.
READ NEXT: Fun Things to Do With Kids in the Bay Area
Have you been to San Diego? What are your favorite activities?