Load up the family in the car and head out to find the best Christmas light displays in Lubbock!
Below you will find the ultimate list of the best holiday lights in west Texas. This is a family tradition that is guaranteed to make the Christmas season a little brighter.
Christmas Lights Lubbock
There are plenty of Christmas Lights in Lubbock, TX, and the surrounding areas that will keep your family in the spirit this holiday season.
Best places to see Christmas lights in Texas
Looking at Christmas light displays near me is one of my favorite holiday traditions to do with the family. Enjoying all the homes decorated and bright gives us the holiday cheer we all want.
Read Next: 25 Places to Celebrate Christmas in Texas
Lubbock Christmas Lights
Betenbough Christmas
The event takes place on Friday, December 3 from 6 – 8 pm. Guests can enjoy family photos with Santa & Mrs. Claus.
There will also be a hot cocoa bar, crafts, and Christmas Music while enjoying the beautifully decorated homes.
Big Blue Christmas
This is an annual Christmas event that you don't want to miss. Start the night with a Christmas dinner at the Lubbock Christian University dining hall before strolling around the beautiful campus.
Enjoy Christmas lights, games, and treats while strolling through a magical Christmas wonderland! Additionally, Kona Ice, Soda Shack, and Goody's Popcorn will be available for purchase, and LCU Friends of the Arts will be selling roasted pecans. Official Big Blue Christmas t-shirts will be available for purchase at the North Pole Trailer.
There will also be craft stations, photo opportunities, and giveaways throughout this family-friendly event.
Buffalo Springs Lake
This lakeside neighborhood is the perfect spot to drive around looking at Christmas lights. Grab some hot chocolate, load up the car, and admire the lake lit up by the lights.
Candlelight at the Ranch
This annual event has holiday scenes recreated in 15 historic structures such as the 1838 El Capote Log Cabin, 1886 XIT Ranch headquarters, 1888 Matador Half-Dugout, and 1909 Queen-Anne style Barton House. Visitors will have maps pointing the way to each structure.
The event offers live music, hot cocoa, kettle corn, and visits with Santa. Guests will walk along the well-lit paths, enjoy listening to the Christmas carols, and more.
This event is free and no tickets are required.
Read Next: Best Pumpkin Patches in San Antonio

Carol of Lights
The annual Carol of Lights is one of Texas Tech's largest and old traditions. This is a beautiful holiday light display that is enjoyed by over 20,000 Tech students and residents.
A 38-foot Christmas Tree along with a 5-foot star is lit up with all white LED bulbs. The celebration is the lighting of the campus with 25,000-holiday lights.
Christmas in Bethlehem
A Night in Bethlehem: A Savior is Born is a one-night interactive family experience located at St. Luke's Southwest. Travel through Bethlehem on a night at the time of Jesus's birth.
Miracles Christmas Parade
The parade features unique floats, decorated vehicles, horses, live bands, and more. Guests can find their favorite spots along the parade route to enjoy the show.
Walkers in the parade typically pass out candy to spectators. There are also various vendors selling snacks and crafts.
The parade lasts between one and a half to two hours.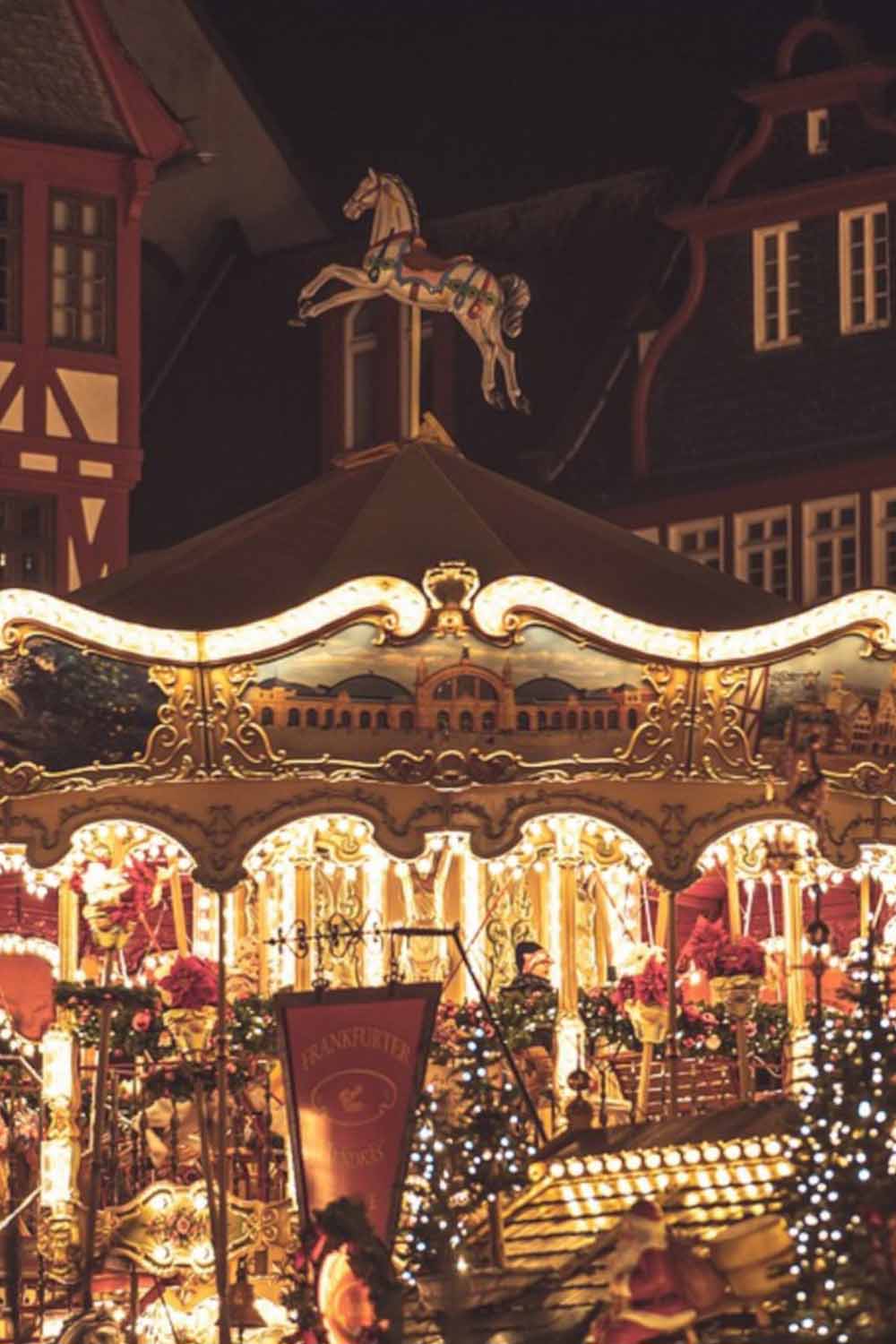 Ransom Canyon
This Christmas Tour of Homes in Ransom Canyon is a tradition on the South Plains. The tour features select homes that are each decorated in a unique and beautiful theme.
Santa Land – Mackenzie Park
A beloved tradition that children and adults will enjoy. It's a free event and guests are welcome to bring their cameras to take photos with Santa Claus.
Opening night includes a welcome from Santa and Mrs. Claus from the North Pole, lighting of the Christmas lights in the winter village, and the official opening of Santa Land.
During the 14-night event, festivities will include a holiday village, huge Christmas tree, animated displays, bonfires, refreshments, hot chocolate, and a sleigh with reindeer that Santa and Mrs. Claus will arrive in.
Read Next: Best Christmas Light Displays in San Antonio
South Plains College Tree Lighting
The annual Festival of Lights at South Plains College is free and open to the public.
After the lighting ceremony, a lighted parade will bring Santa to the downtown holiday festivities. Once Santa has arrived at the Gazebo, he will meet with guests for photo ops.
Vintage Township
This is the perfect spot to grab a cup of hot cocoa, park the car and take a stroll through the neighborhood.
Vintage Township is beautifully decorated, with sidewalks and photo displays to stop at along the way.
Wayland Christmas Musical
A festive synchronized lights show at Wayland Baptist University's Lubbock campus. Visitors can watch from the sidewalk or stay in their cars.
Visitors can tune to 88.7 FM and listen to the music while watching the spectacular light show. It is an 18-minute show programmed to 8 Christmas carols.