Spring break travel is one of my favorites. In Texas, spring is when the weather starts getting warmer and getting out of the house is a must! The kids are out of school and it's the perfect excuse to load up the car and take a little road trip.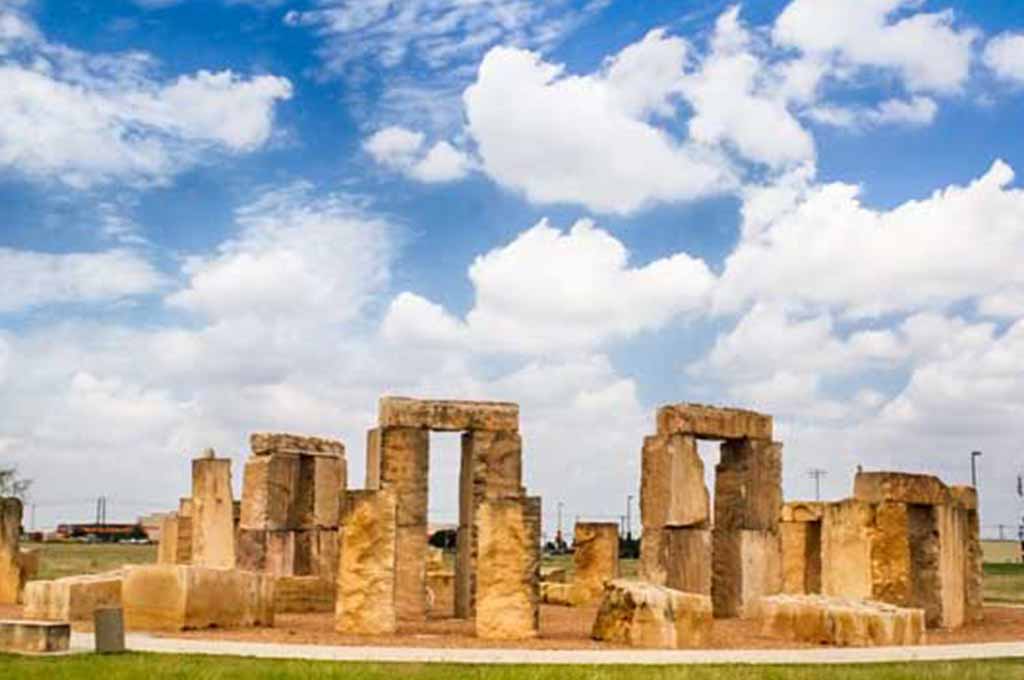 Top Texas Spring Break Destinations
Texas is the perfect destination for spring break. There are SO many unique tiny towns, lots of big cities and beaches to choose from. It's a state that has it all!
Spring Break Destinations in Texas
Galveston
This seaside city has plenty of sandy beaches to build sandcastles, enjoy the carnival atmosphere at Pleasure Pier and tour a submarine. A Galveston Beach Vacation is filled with beaches, gorgeous sunsets, great food and plenty of free activities. Perfect for weekend trips or long family vacations.
Fort Worth
Enjoy a weekend where the west begins. Go line dancing at Billy Bob's, feed the giraffes at the Fort Worth Zoo, watch a cattle drive, and enjoying Mexican Food at Joe T Garcias.
San Antonio
This city has so many fun and cultural activities to choose from. Everything from remembering The Alamo and other missions, stroll the Riverwalk, shopping a the historic El Mercado, and getting the activities best views of the city at Tower of the Americas.
Waco
There is so much more to do in this city after shopping & eating cupcakes at Magnolia Market. Take a hike through Cameron Park, stroll through the Dr. Pepper Museum, and kayak along the Brazos River.
Brownwood
Located in the Texas Hill Country, this charming town is a perfect weekend getaway. There is plenty to do in this small town such as play a round of golf, hike the state park, visit a winery, visit a cute coffee shop or eat gourmet food.
Grapevine
Grapevine features a Saturday farmer's market, great wineries, and local shops, all within walking distance of each other! On Main St., you can shop at plenty of local boutiques, dining and take a train ride. The city offers plenty of great hotels, hiking trails around the lake and
Palo Duro Canyon State Park
The perfect destination for outdoorsy families and adventure seekers. Located near Amarillo, there are over 29,000 acres to enjoy hiking, biking, horse riding, and camping. Located in the Panhandle, is the 2nd largest canyon in the U.S. The park has over 30 miles of trails and gorgeous views! Be sure to bring a bottle of spray paint and leave your mark at Cadillac Ranch.
Austin
You can never go wrong with a visit to the state capital. Listen to live music on the infamous 6th street, explore Zilker Park, and dine at the Oasis on Lake Travis to see the most beautiful sunsets.
Cleburne
Exploring the adorable town of Cleburne, Texas is the perfect way to spend a weekend. Exploring nature is a must-do whenever we take a trip. The Cleburne State Park has over 13 miles of hiking and bike trails – many are along Cedar Lake shoreline. Be sure to hike the Spillway Trail that takes you to the three-tiered spillway – it's a beautiful waterfall that shows off after the rain.
Fredericksburg
Sure this an adult playground, but most of the wineries are kid families and have plenty of activities to keep the kiddos entertained. Be sure to hike Enchanted Rock to see amazing views of the Texas Hill Country.
Wine, good food, German heritage, hiking, shopping, and adorable bed & breakfasts are what make Fredericksburg, Texas such an enchanting town. This weekend guide to Fredericksburg, Texas provides you what to do, eat and explore while in town.
Looking for a fun adults-only trip to Fredericksburg, then be sure to read this guide for recommendations of where to stay, eat, and the best wineries.
Do you have a favorite Texas Spring Break city? There are SO many places and I'll be adding to this list!