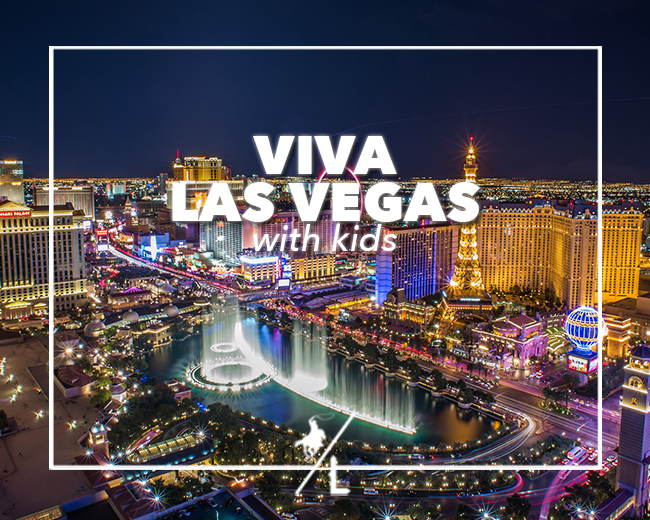 I am so ready for a vacation! We are heading to Las Vegas in a couple of weeks and the countdown has begun. Sure Vegas is a giant playground for adults, but there are plenty of kid friendly activities for you to enjoy as family.
Visit Las Vegas with Kids
Have you been to Las Vegas as a family vacation? What is your favorite spot in Vegas?
More posts you may like: