Whether it's a long excursion or just watching the clouds pass by in the garden, it's always lovely to spend time outdoors with your family. Pack your bags and grab the kids. Get out between those four walls and explore various outdoor activities that will help bring everyone closer.
5 Fun Outdoor Activities To Do With The Whole Family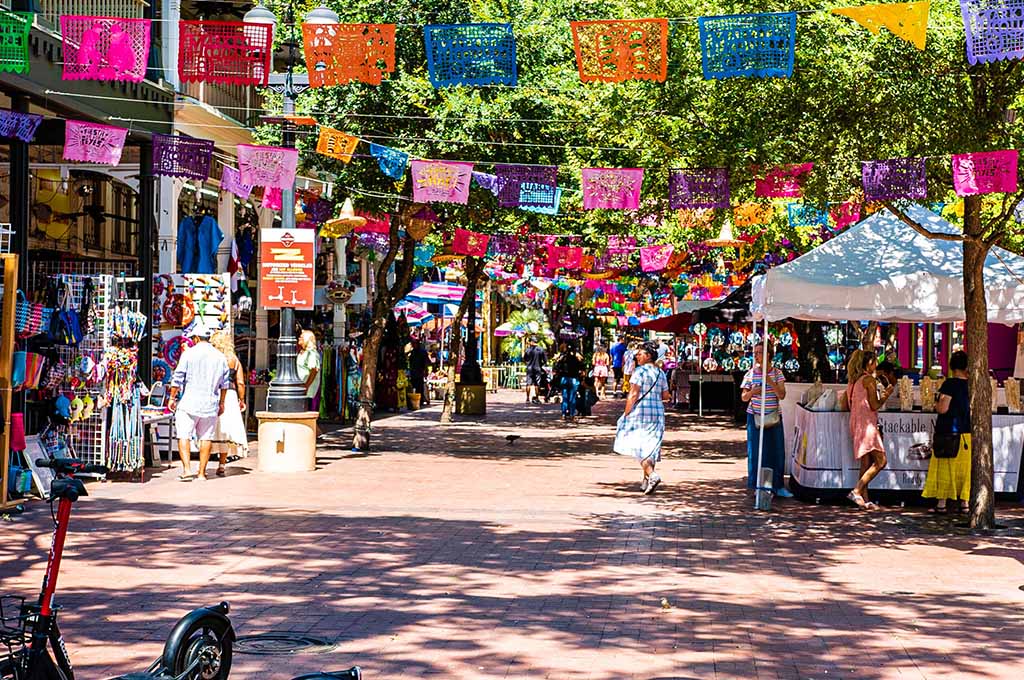 Explore the menu at the Farmers' Market
Visiting farmers' markets or flea markets is an educational and seasonal activity that benefits the entire family. Take a look at the unique food stalls, choose healthy local ingredients and take them home. When you get home, divide your family and have each team prepare meals using what you brought back from the market. You can also check for a berry picking schedule at your local farm or choose to purchase a strawberry, blueberry, or blackberry bushel for delicious food and desserts.
Embark on a geocaching adventure
Geocaching is a particularly fun activity for older children and teens. Geocaching is similar to a huge local treasure hunt that uses a GPS device to track hidden geocaches. To add more challenges to your activity, set a time limit for your family and try breaking a record before the time runs out.
Become a birdwatching family
Bird watching is a simple and fun activity that the whole family can participate in. Get a field guide from your local bookstore or library to see how many bird species you can find in your neighborhood or backyard. If you have a camera, you can capture a picture of each bird and make a family birdwatching scrapbook.
Consider exploring a popular hiking trail
Explore the various nature trails and hiking routes near your city. Find out where you can find your local or regional viewpoints, such as waterfalls, hidden orchards, and spectacular cliffs. Take a hike and enjoy every inch of the planet.
Have a family picnic
This may be a good idea if you are working on a tight budget. Planning a family picnic with food, drinks, and all kinds of outdoor games is the best way to enjoy the weather. Parents can enjoy reading their favorite books while their children engage in a fun kite flight. For lunch, you can easily prepare a shrimp salad recipe from Chef Dennis for the whole family to enjoy.
Go sailing
Gather some friends and rent a boat big enough to spend the entire day on. Remember, the key to a fun, relaxing, and educational family voyage is well-informed planning and smart choices. Make sure to read about safety tips before leaving.
There you have it!
It's always the perfect time to take a break from work and relax. Take advantage of the opportunity for children to take a break and participate in quality family time. Finding a cool outdoor activity doesn't always have to be planned too far in advance or require you to save a bunch of money. It's about being creative and working with what you have to entertain your family. These outdoor activities offer great ways to get away from the screens and into the sun. Enjoy!