Gardening with kids is one of our favorite spring activities. It gets us outdoors to enjoy the sunshine and plants lots of flowers and fruits and veggies.
Spring is for playing outside and planting flowers. That's why over the weekend we took advantage of the 80 degree temps and had a gardening day with my son. Like most things with little boys, it was so fun but extremely dirty! Good thing I always have PURELL® Hand Sanitizing Wipes at the ready to clean up those tiny little hands of his.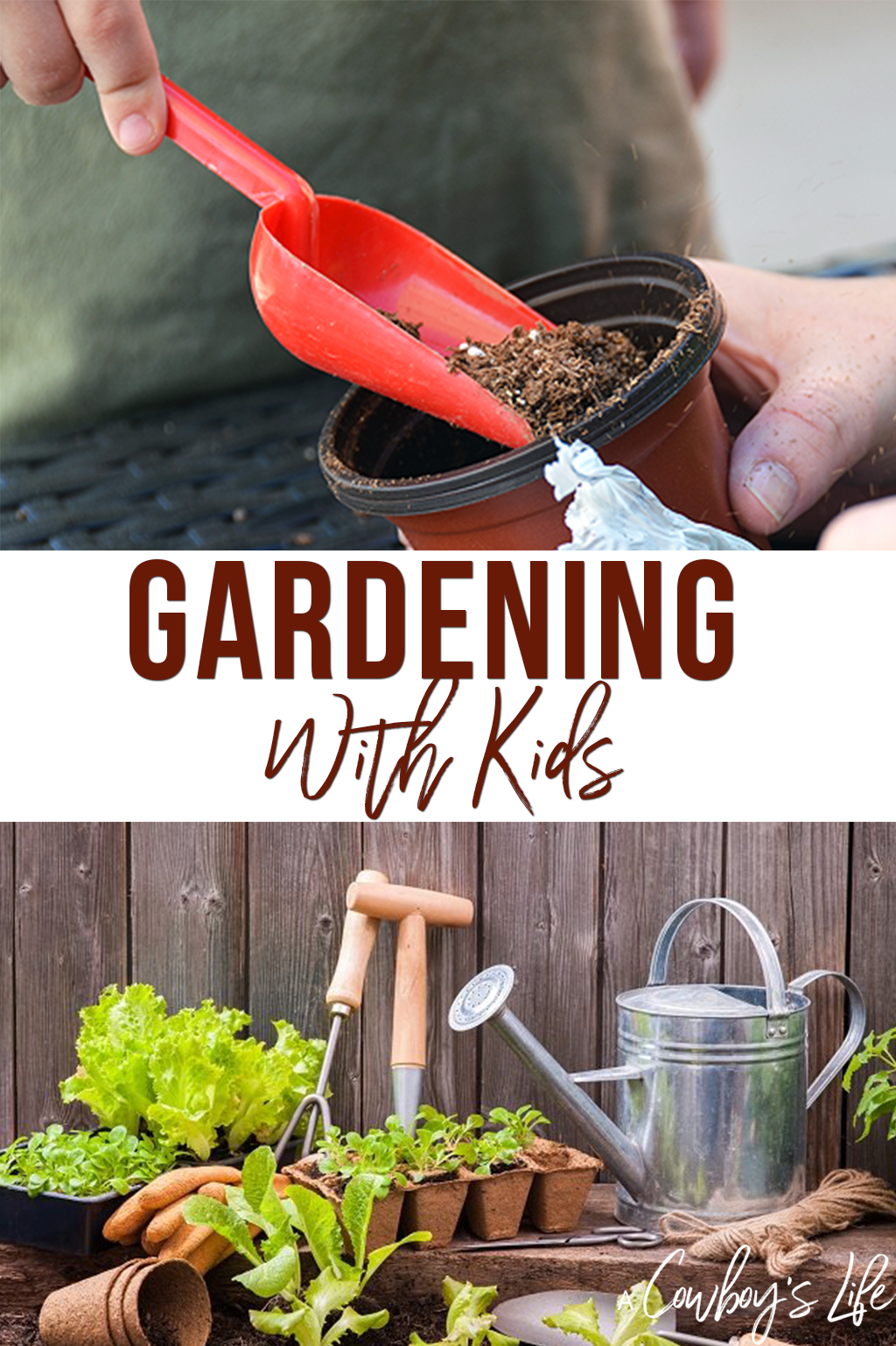 We are in the I Can Do Everything By Myself stage, so instead of letting him help plant flowers in our garden I decided it's best if he has his very own.
Supplies needed for children's garden:
Potting Soil
Seeds
Small planting pots
Sticks (to write names of plants)
Shovel
Water
Since this is my son's garden, I just guided him to make sure he adds the soil first, the seeds and then a little water. Simple as that! Remember to let them get dirty – that's the best part.
When the planting and fun is over, I need to clean him up quickly. As much as I love that my little guy enjoys being outside and playing in the dirt over any electronics I still don't want him to be a complete mess. He needs to be mostly dirt free when it's time to come inside the house. I don't want dirty little fingerprints trailing through the house.
What are your kids favorite Spring activities? 
More posts you may like: