This post is sponsored by BabbleBoxx.com on behalf of Turtle Beach
Online gaming has been such a blessing lately! Carson is an only child and is always begging for me to let friends come over every single day. I totally understand him wanting to have another kid to talk to, but there are days when I want to relax in my home without a bunch of crazy maniacs running around and eating all the snacks. 
Must Have Headset for Gamers
But thanks to the Turtle Beach® Elite Atlas Performance PC Gaming headset, he is able to login to his favorite games to play with his school buddies. He gets to chat with his friends while I get to enjoy my home without having to make sure everyone is getting along. PLUS I no longer have to hear all the sound affects blasting through the speakers. It's a win win!
Until recently I didn't realize the importance of a good gaming headset. Wow, what a difference it truly makes. The designers worked with top esports teams to create an amazing headset for both pro-players and everyday gamers. 
ABOUT ELITE ATLAS
Ultimate Sound
It sounds like you are IN the game! The pro-tuned 50mm NanoclearTM speakers the deliver immersive Windows Sonic for Headphones surround sound and a high-sensitivity mic with TruSpeakTM technology. The microphone is removable and provides crisp sound, which is a fantastic feature. 
Gone are the days of hearing all the sound effects of the games coming from his room.
Versatile
The 3.5mm PC-splitter cables work with any PC setup. It also works with XBOX ONE, PS4, NINTENDO SWITCH and mobile device, which is awesome for road trips. 
Durable
The sleek design, durable metal headband and memory foam ear cushions work together to block out external noise. It's also created so that those wearing glasses can wear the headsets comfortably with the patented Prospecs glasses friendly design.
If you have a gamer in your house the Turtle Beach® Elite Atlas Performance PC Gaming headset is a must! Each Atlas headset offers PC gamers an innovative set of features, functionality and pricing, starting with the Elite Atlas with a MSRP of $99.95.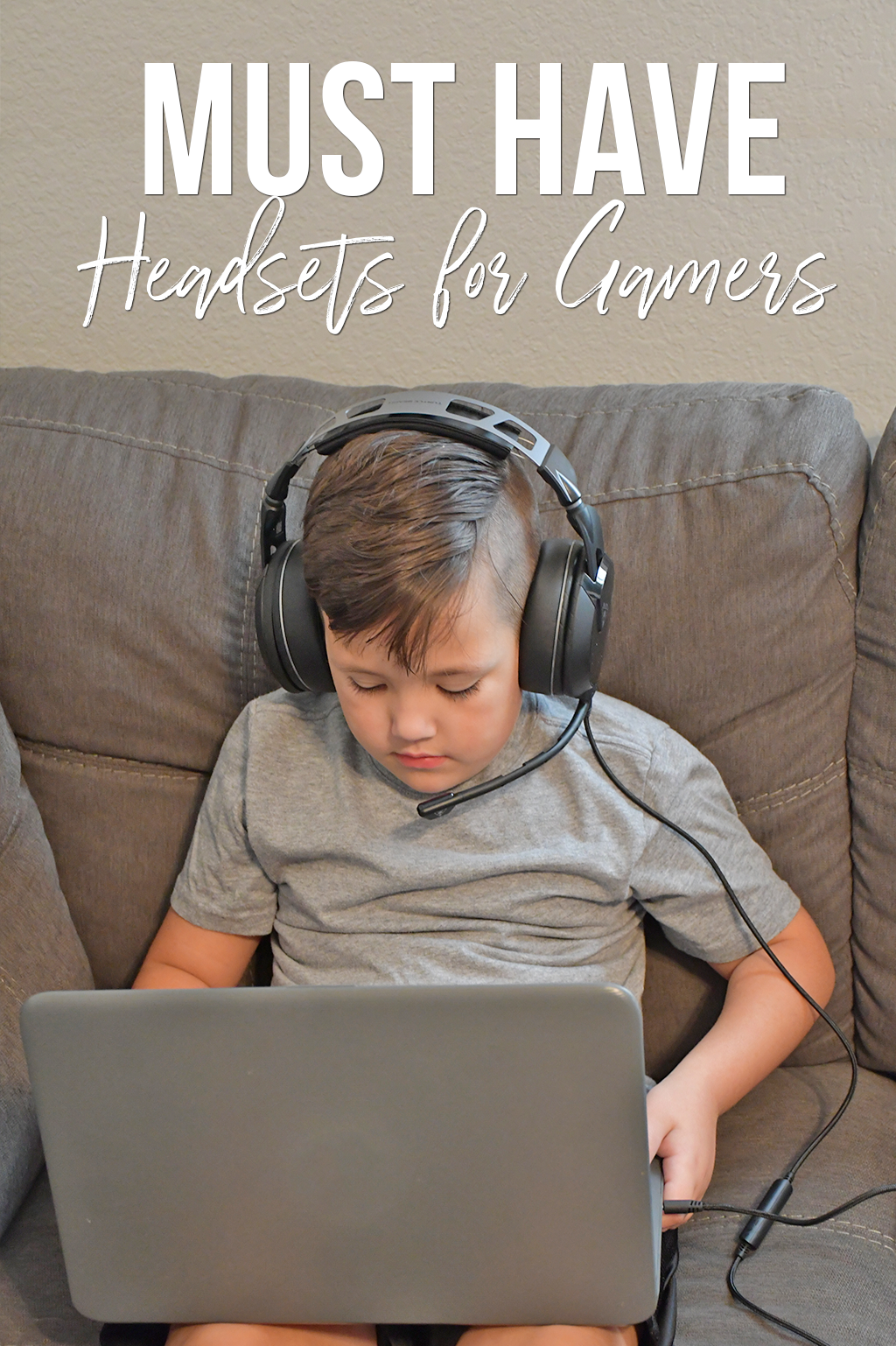 For More Games Check out: