I am ALL about saving money and finding great deals, especially when it comes to vacations. However, when I was planning our Disney World trip, I knew this was an experience of a lifetime and wanted to make the trip as magical and memorable as possible.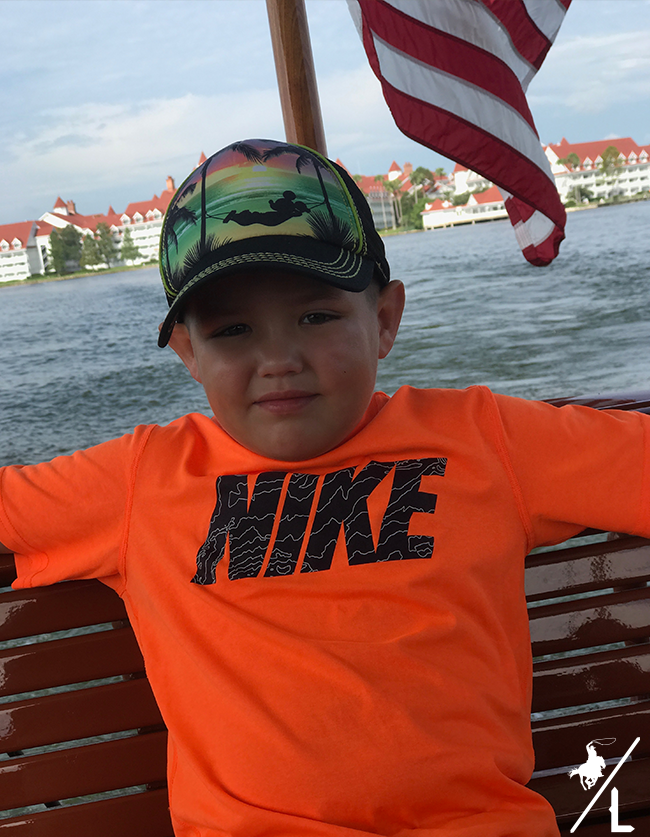 There are plenty of arcticles with money savings tips to make the most of your Disney vacation. But going into our trip I knew that I wanted a few little extras for my son and I. This was the first vacation without my husband and I want to ensure we had plenty of wonderful memories and make it as easy & stress free as possible!
Here are 5 Things To Splurge on at Disney World:
Memory Maker – This is hands down the best service offered by Disney. I didn't have to carry around my camera and I was able to get into the photos without having to ask some stranger to stop what they are doing to take a family photo. Once they snap the photos, they will be sent to your My Disney App where you can download and print.
Disney Hotels – We actually stayed at the Grand Floridian which was absolutely amazing! It is worth the splurge to stay on Disney property. They include extra magic hours, free parking, transportation and easy check-in.
Character Dining – Whether you purchase the Disney Dining Plan or not, booking at least one character meal is worth the splurge. We chose to do character dining 4 times during our stay and that was probably my son's favorite part of the entire trip. There are so many to choose from and is the only place to meet certain characters.
Park Hopper Pass – Having the choice to go to more than one park in one day is fantastic. Some parks you may only want to spend half a day and then go to a different one in the evening for parades and fireworks displays. It's wonderful to have that flexibility.
Stroller – If your child is first grade or under, I highly recommend renting a stroller. Most people typically walk 10 miles a day at Disney World, which can make a child completely exhausted. This will eliminate meltdowns, provide a seat for parades & fireworks and a bed if your child needs a nap without having to leave the park. We rented ours from Kingdom Strollers, which was waiting for me at the hotel front desk.
Have you been to Disney World? What have you splurged on for your Disney vacation?