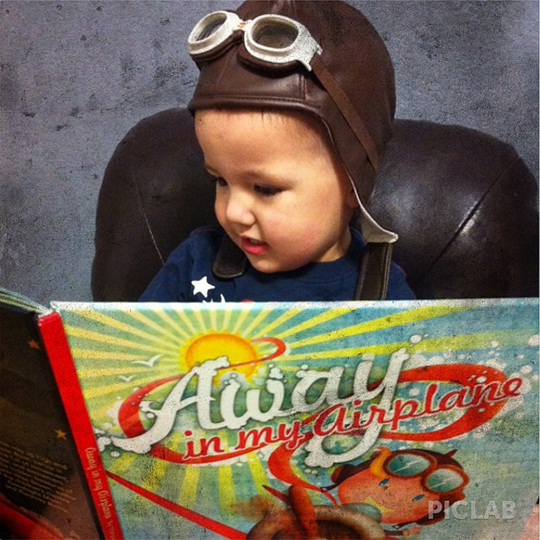 One of the many things I love about my little guy is that he LOVES books. I have never seen a little boy who will read book after book after book. At bedtime we have to limit the number we read because he keeps requesting more! Not that I'm complaining, but sometimes mommy needs to go to bed. I hope this will be something he will always continue to love and do as he gets older.
Here are the top 5 books that we have been reading lately.
Away in my airplane
David Goes to School
Chick Chicka Boom Boom
Tip Tip Dig Dig
Red Truck
What books are your little ones into? Any books that I should add to our library?