It's that time of year when people start to think about the long-awaited summer BBQ. Steaks, hamburgers, and hot dogs are all on the menu for this most anticipated event. But there is one problem: how do you grill a steak? Don't worry; this article has got you covered with four easy ways to make your mouth water with the best-cooked steaks around!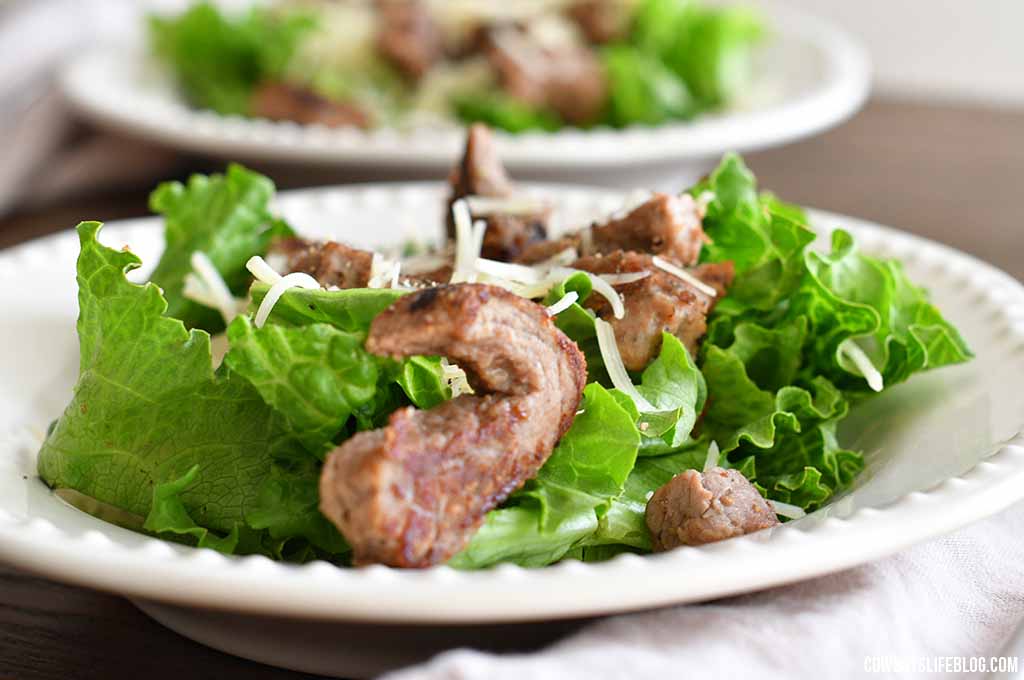 Gas Grilled
Cooking the steak on high heat allows you to flare up your steaks, creating that tasty burned crust. This is what makes it great tasting and flavorful! Not only will this make sure that your meat gets cooked thoroughly (without burning), but it also helps get those elegant grill marks on the outside, which adds an impressive presentation factor. An excellent way to ensure this outcome is by placing the side of the steak facing down towards these hot grilling areas first before flipping them over later during cooking time, so they cook evenly all around. For example, if you use one zone or burner for direct grilling, preheat it over medium heat for at least five minutes. On the other hand, if you are using two or more zones to grill your steaks on a gas grill, preheat one zone over medium heat for at least five minutes.
Pan Grilled
Using a pan grill allows for some of the most flavorful results. This is because you can use it to enhance both flavor and tenderness by grilling them directly on their surface with oil, butter, or any other seasonings for desired taste! The key here is ensuring that your steaks are at room temperature before cooking so they cook evenly without charring within minutes, then plate it up with creamy, cheesy mashed potato fritters for the perfect meal. That way, you will be left with a delicious charred crust along with juicy meat inside, making this method just as good if not better than gas grills depending on preference!
Oven Baked
Using an oven to cook your steak is another excellent alternative that can yield excellent results. The reason for this, just like the pan grill method, has a lot to do with how you season and add other ingredients such as rosemary sprigs or garlic cloves before cooking them inside, so they absorb these flavous too while baking in the oven. However, what makes it even better is knowing exactly when your steaks are ready because of its digital timer! This way, there's no need for guessing if meat should be cooked longer than necessary, resulting in dry and disappointing hearts each time you grill one up at home.
Open Flame
One of the most traditional ways to grill a steak is by cooking it on an open flame. This way, you can achieve that smoky taste with the delicious charred crust everyone loves! With this method, however, ensure your steaks are at room temperature before grilling. Hence, they cook evenly without charring too quickly or worse yet, leaving them uncooked in some areas, which will only lead to disappointment when served. Another good thing about using these flames is adjusting heat levels from low to high depending on how rare, medium, and well done you want your meat cooked for desired results each time.
Each of these methods can yield excellent results if you know how to prepare and cook your steaks. If done right, everyone will be begging for seconds!