There is no greater joy than traveling. It is a wonderful experience that helps one understand different cultures, see different places, and admire their beauty. But many don't have the budget to travel while in college, but some loopholes will help you achieve this goal as a student.
Attend or present at conferences
Once you reach college, your days as a mere student are over. You will be expected to present your ideas and impart your knowledge to a vast audience.
It is a practical skill that goes a long way. Many professors encourage their learners to put their best foot forward and try to put their ideas forward confidently. But it leaves them no time with college essays unless they approach services like EduJungles for assistance.
But you might not know that many students get a chance to attend conferences to learn from professionals in their field. These conferences are formal discussions where the speaker talks about a particular topic, and the audience asks questions and engages the speaker in a discussion.
If you're wondering how to travel as a student, conferences are a great way to do that. You can either present at a conference by talking about your ideas and views on a topic or listen to a professional do the same to widen your pool of knowledge.
Usually, colleges take care of the expenses like accommodation and conveyance when they take students to a conference. It means you can use the money you have saved to go sightseeing and enjoy a bit. It is the ideal way to kick start your journey dreams.
READ NEXT: Best things to do in Moab, UT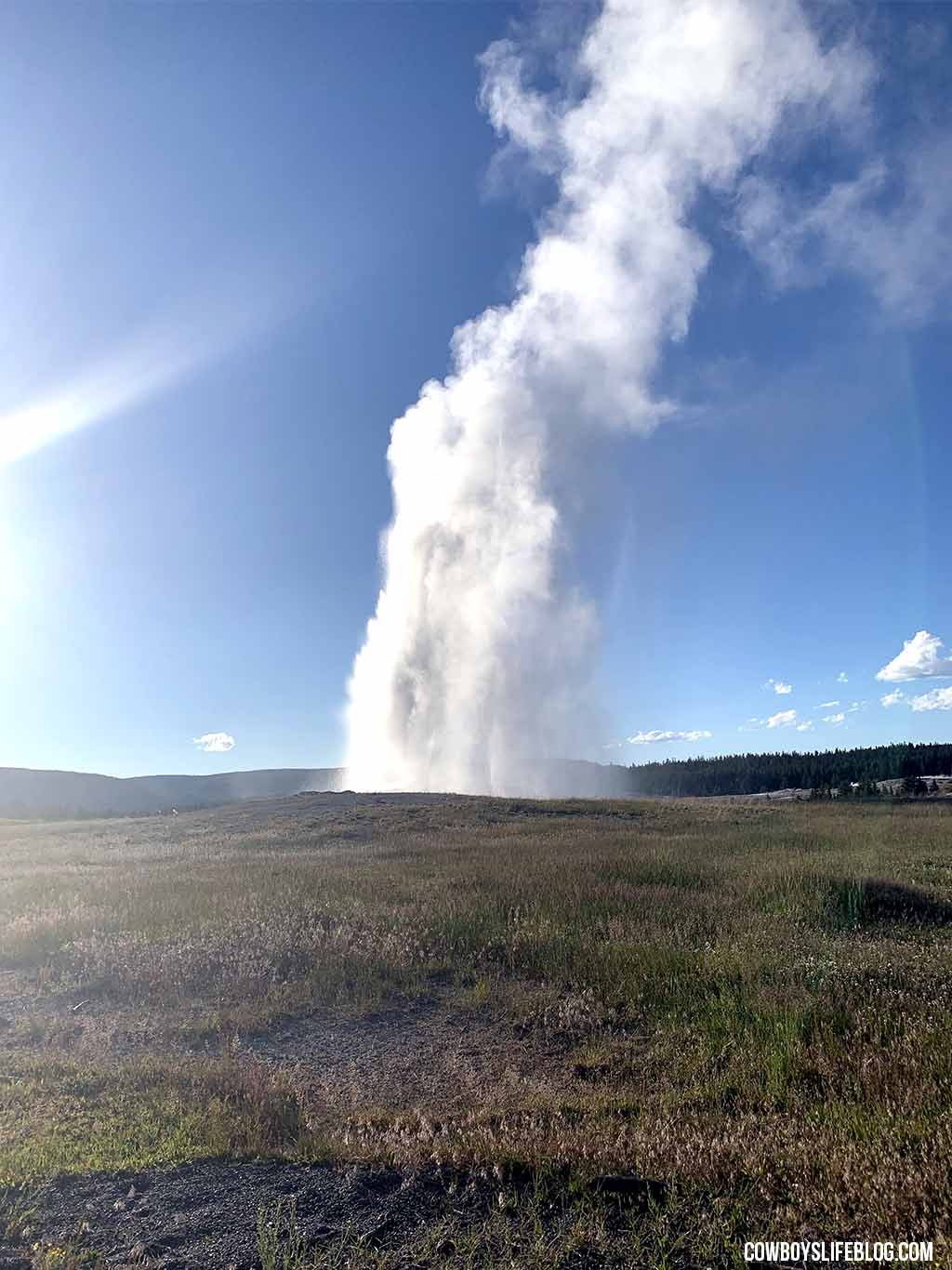 Traveling in the off-season
Many people have questions like "how to travel as a college student" or "how to save enough money for the journey." It might seem impossible, but there are a few things you can do that will turn it all around for you and help you be a part of a wonderful experience.
If you try to go for the seasons when the majority moves around, like Christmas or new year, then there is no way you can live up to your budget constraints. The journey will be expensive, and you will not be able to save a dime. Students, you must play smart.
It won't get you any brownie points if you start journeying during the most expensive season of the year. Instead, go for the off-season options. Fewer people travel during his time, so there is a greater chance of getting a booking. Everything is cheaper during this time like hotel accommodation, commute, even shopping!
Travel for students becomes a piece of cake during this time if they decide to visit cheaper destinations. It will be sufficient for you to get a good break from the stress of studying and you get to meet new people and see their culture! Even if you go for the weekend, it is sufficient for the next few months.
Take online classes
Traveling college students have another fear which is far greater than budget limitations. They have to attend classes regularly; Otherwise, there is no point in enrolling in the course. Why? The professor takes notice of their low attendance, and they might not be able to clear the course with a good grade.
However, there is a loophole for this problem too. Travel in college is possible, and you won't miss out on any important classes. All you have to do is go for the online option. It is a brilliant way to get more flexibility as you learn. You are not restricted to one place, so you can even take classes remotely while on the journey.
Students traveling abroad will love this option because they aren't restricted to one place. They have the benefit of learning and experiencing new places simultaneously. None of your course material is lost in the process.
So, even when you leave to explore this wonderful new place you're at, you will not feel guilty for neglecting your education too much. Why? It's moving around the globe with you! All you need is a good internet connection and see how it works its charm.
Look into a semester at sea
Remote learning is supported by some of the most fantastic colleges today.
Students travel and learn simultaneously, which helps them multitask and garner greater skills than their peers who stick to one campus and one place.
Such restrictions will not allow you to become street smart and limit you to a particular city.
You can travel while in college if you consider taking a semester at sea. Either enrol in a marine biology course or some other interesting course you can take at sea.
The ship will stop at different places so that you can experience a whole new world.
Additionally, moving around the sea offers some unique benefits and lovely sights.
You get to see a clear blue sky and the sun setting, you see different fish, and you can also understand water routes. It is all amazing.
If you are eager to save money, this one is a great option. The sea has a lot to offer, so why not take the chance and see how far you can go?
Since it is a semester course from your college, you don't have to pay too much for it, the college will pay for some things, and you can avail student discounts on the rest of it!
Join The Volunteer Program
College student travel isn't limited to education and taking online semesters. You can also go for other more exciting options. You're a passionate individual who wants to help others in society. Almost every college has a welfare or volunteer program that takes volunteers to different places for effective volunteer work.
Volunteer work doesn't last for the entire day. You will get a few hours to spare. Instead of wasting them, get ready to explore the grounds you're standing on. Many people go around asking "how to travel in college."
The easiest way to do that is through volunteer work. It will save you plenty of money because the institute already pays for volunteer work; you have to be a helping hand and do the work. It will make you feel good about yourself when you see how your contribution improves society while enjoying this new place.
So, the next time you want to visit your dream destination, don't frown upon it. You have plenty of ways to make it work. Follow these tips and tricks and see how it turns your life around. Whether you choose the sea, road, trains, or airplanes, it will work!