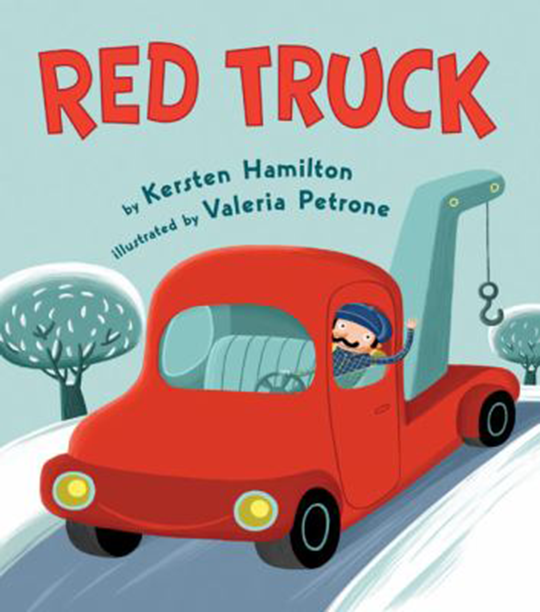 I couldn't help but pick this book up for Carson. The illustrations are wonderful and it's about a tow truck rescuing kids on a school bus. This is right up his alley seeing that he watches the school bus each morning picks up students right outside our house.
The summary is that tow truck driver gets a call that a school bus is stuck in the slush. As he's driving up the hill he sees that other trucks can't make it and he will need to tow the school bus to the top. "Can Red Truck make it UP the hill? Red truck CAN! / Red Truck WILL!" He ends up being the hero of the rainy day.
This book is worth staying up past bedtime. Your little one will love the silly rhymes, the suspense of if he will make it up the hill while slipping and sliding. As a parent, it's a good read if your child requests for you to read multiple times in a row!
Follow: Pinterest / Instagram / Bloglovin
Linking up with: M M and M / Kitchen Table Art