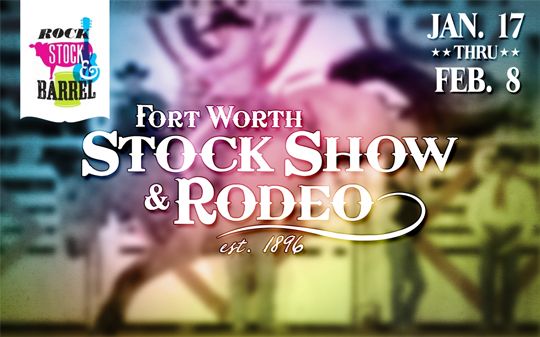 We just bought our tickets for the 3 of us to attend the
Fort Worth Stock Show and Rodeo and couldn't be more excited. Carson is all about farm animals and cowboys, so this is bound to be a fun adventure. This is the first time we have gone in ages and I am looking forward to spending the day eating our weight in nachos and carmel corn, riding rides at the midway, petting horses and smelling cow manure all day. Not to mention we are watching the bull riding that night.
With its deep Texas heritage, this event is the oldest continual running livestock show and rodeo. It's all about the livestock, food, shopping, auctions, rodeos, educational exhibits, petting zoos and carnival.