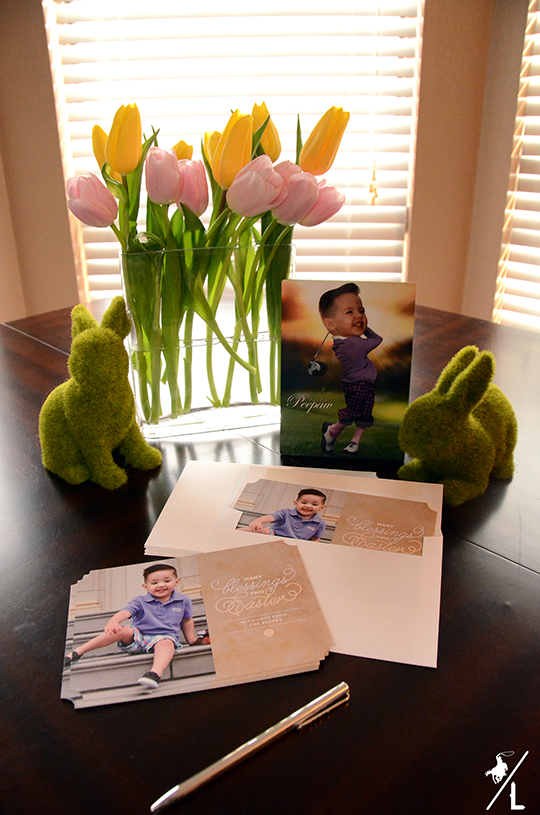 I am so excited to be sharing my Easter Card and easel art I created on Tiny Print's blog today.
Easter is one of our favorite holidays during the year. We love the meaning, the flowers, promise of warmer days ahead and candy!
Be sure to stop by and check out their lovely cards and gifts.