Last week was my mom's birthday and we wanted to give her a gift that Carson made. We decided on making salt dough footprints. It's really simple and easy, but more fun than having him just make a card with a bunch of stickers on it for her.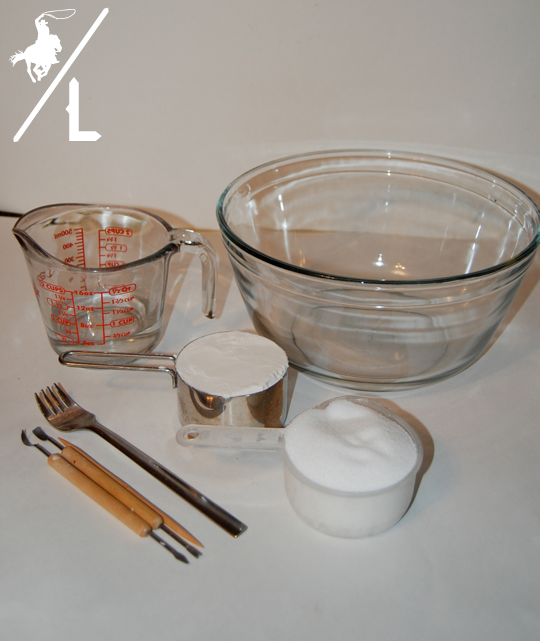 How to make DIY Salt Dough Footprints
Supplies needed:
1/2 cup water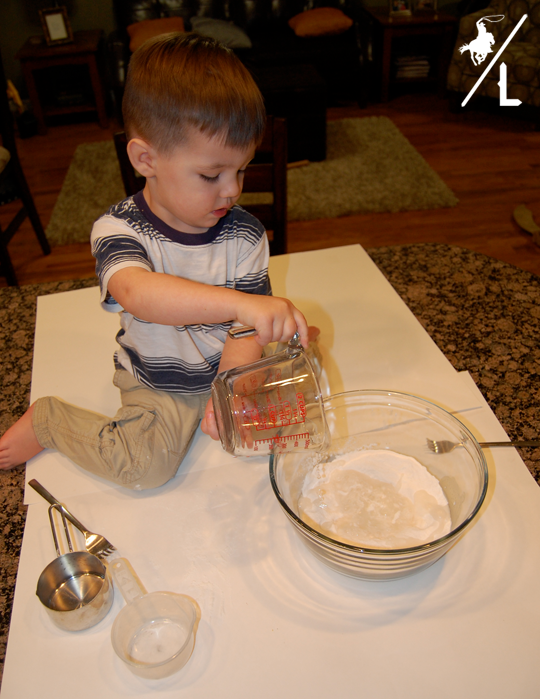 Mix all the ingredients into a bowl until it has the consistency of play dough.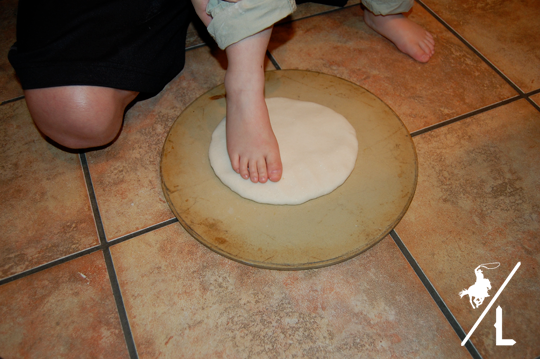 Then shape the dough however you want. Place it on the floor and have your little one make impressions with their feet. We inscribed a little note so she would remember which grandkid this was from!
Bake at 200 degrees for 2-3 hours. This is the hard part – waiting that long seems like an eternity for a 2 year old!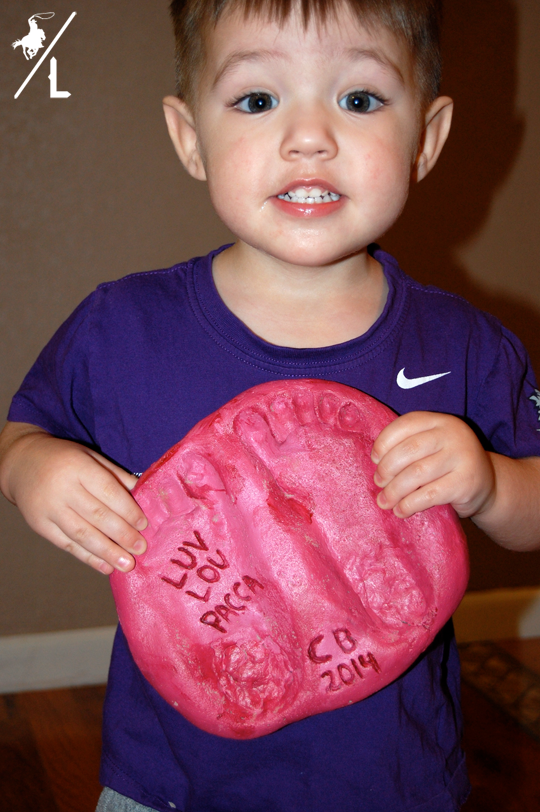 After it has cooled, paint and wrap it up for grandma! (Someone may have been a bit wiggly while making the impression!)
*All the grandkids call my mom Pacca  (that's what my niece came up and since she was the first grandkid she got naming rights!) Also, Carson says all his Y's as L's, so that is why Lou is on the gift.
More Posts You May Like: