Spring is in the air, flowers are beginning to bloom (well at least in this part of the country) and Easter will be here in a few short weeks!
This simple Easter bunting may be one of my favorite crafts. It's easy to put together and I already had all of the supplies except for the bunting. Which I picked up at Hobby Lobby when it was on sale for $2.50.
How to make a no sew Easter bunting
Supplies needed:
Bunting
Fabric
Scissors
Pins
Stencil
Marker/Pencil
Sewing Machine
Simply trace the stencil onto the fabric and cut out. Then pin the fabric to the bunting and sew on. Ta da! Within 15 minutes I had a cute Easter decoration hanging from the mantel.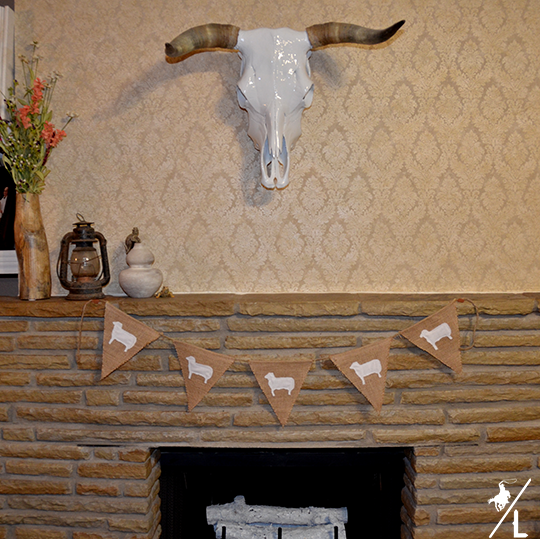 The next day John saw Jesus coming toward him and said, "Look, the Lamb of God, who takes away the sin of the world!" John 1:29