Every keen chef has heard about the benefits of kitchen essentials like Crockpots for making life easier.
For keen travelers or full-time workers alike, the plus sides of returning home to a ready-made tasty chili or otherwise succulent meat dish certainly speak for themselves. Yet, as is so often the case with these bulkier pieces of kit, countless chefs find that, after a few failed dishes, their Crockpot becomes just another difficult thing to store.
This is a frustrating reality, especially as cooks elsewhere continue to sing the praises of Crockpots that take the hassle out of cooking. Once you take the time to think about it, though, you might well find that getting Crockpot cooking right at last is as simple as skipping these sometimes-fatal mistakes.
Slow Cooker Dishes
Failing to prep far enough in advance
Meat-based Crockpot dishes that rely on succulent, tender, and tasty pieces of meat always require long, slow cooking times. When you forget to put these dishes on in time, you risk both missing crucial ingredients and skipping much-needed cooking hours.
Crockpot cooking done well relies on your ability to think about, say, your evening meal either the day before or first thing in the morning. Pre-prepared ingredients can especially help you to compile great dishes and leave them cooking for the day regardless of how tight you are on time each morning.
Struggling to find reliable recipes
Crockpot cooking is easy, but that doesn't mean you can settle for any old recipe and expect results. In fact, there are countless poor-quality Crockpot recipes out there that can leave you with a sloppy dish that has no flavor.
To avoid this, you must build a decent Crockpot recipe file consisting of tried and tested quality dishes like this recipe for Mississippi-style pot roast in the Crockpot. Indicators of a Crockpot recipe you can trust especially include ample seasoning, some kind of thickener, and a cooking time that gives those ingredients plenty of time to come together.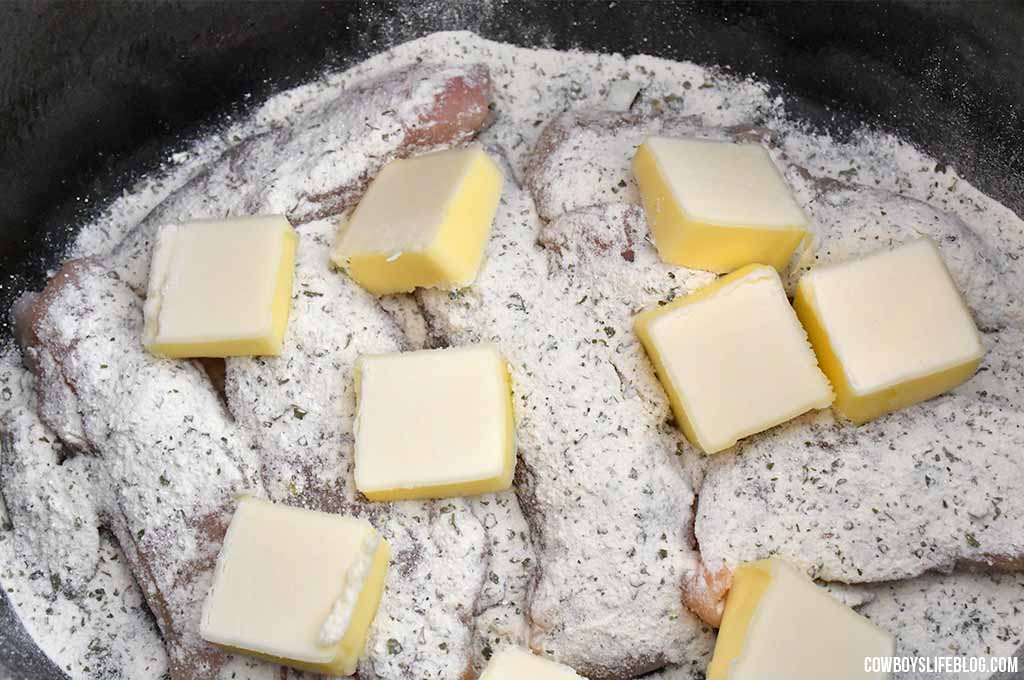 The Crockpot curse of impatience
Impatience is about the worst quality for any Crockpot chef. That's because the moisture and heat collected under the lid of your Crockpot are going to make a huge difference for everything from the texture of your dishes to the taste of the finished product.
As such, lifting that lid to give things a stir throughout the day or even just halfway through that cooking time can ruin your dish entirely. Instead, it's vital to remember that Crockpots are designed to cook meals without interruption. With that in mind, while it might be difficult to wait for a full ten-hour recipe to cook, doing so is going to have a huge impact on how well your dish turns out.
Crockpot cooking isn't difficult to master, but it's also not a skill that every chef automatically possesses. You certainly wouldn't be alone if you've made these mistakes in the past, but you can still get Crockpot cooking right if you take steps to rectify them sooner rather than later.