When you're cooking for dinner guests, or learning a special recipe, you'll want to take your time. During the week when you're in a rush, the last thing you want is a complicated recipe! To help you save time in the kitchen, check out these cooking tips for busy moms!
SEE ALSO: Quick Weeknight Dinners
Cooking tips for the busy moms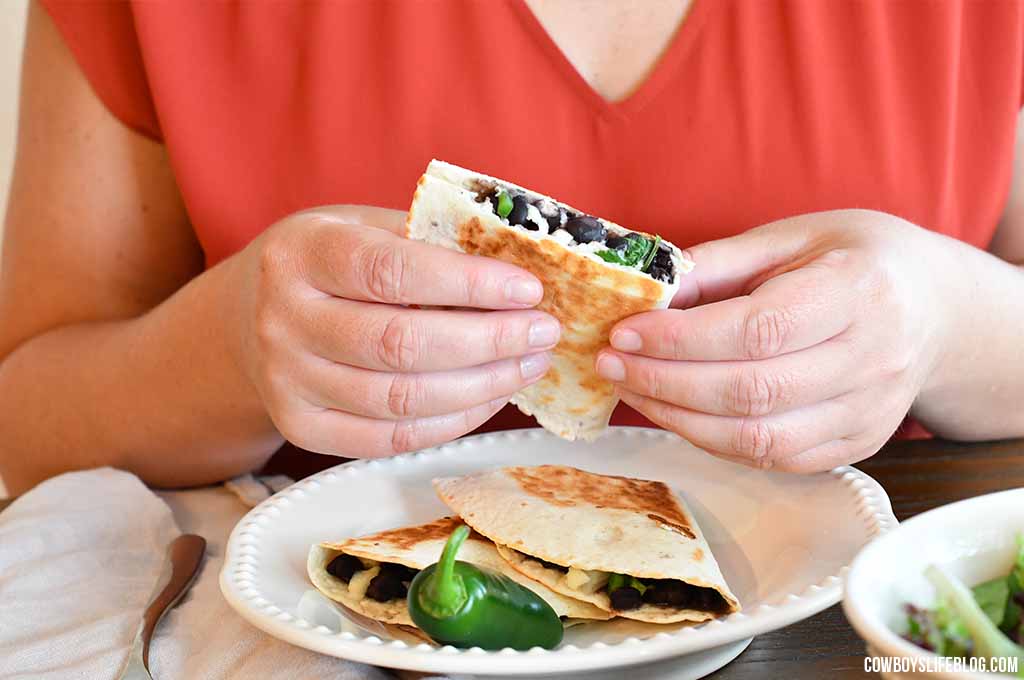 Speedy Recipes
When you're in a rush, what you need are speedy recipes. To give you a few ideas. Take a look at these cook books:
The 30 Minute Mediterranean Diet by Deanna Seagrave: This cookbook offers 101 tasty recipes, all recipes take 30 minutes or less to cook. These recipes aren't just fast to cook, but they are super healthy too.
The Well Plated Cookbook : Fast, Healthy Recipes You'll Want to Eat by Erin Clarke:

With the help of this book you can cook up some tasty and healthy recipes, fast. From classic comfort food to unique midwestern dishes, there's something for everyone.
For more quick recipes, check out this tasty club sandwich recipe from Yellowblissroad. There are plenty of fast recipes online, to save you time.
Kitchen Time Saving Hacks
Plan Ahead
To save you time in the kitchen the best thing to do is to plan ahead. To aid your meal planning, I'm all about kitchen time saving hacks. Try checking out these useful apps:
Plan To Eat:

With the help of this application you can plan your meals, saving you both time and money. Using the Ultimate Cookbook feature you can search recipes from the web, and import them straight into the app. You can create a shopping list and plan your weekly meals.

Food Planner:

Using this app you can plan meals, write grocery lists, and create a recipe collection. The app makes it easy to plan your meals, and import recipes from wherever you like. It's easy to sync on different devices, and plan meals as a family.
When you plan your meals you'll become more conscious of what you are eating, which can help you to live a healthier lifestyle.
Time Saving Tools
To save you time in the kitchen a slow cooker is one of the best tools you can use. Chop your meat, vegetables and potatoes in the morning, and leave them inside to tenderize. When evening comes around you'll have a perfectly cooked meal. The best part is, you don't have to spend lots of time in the kitchen. There are plenty of other kitchen tools that can save you time. Consider buying yourself a food processor, a spiralizer or a madoline. With the right gadgets, it's easier to save yourself time.
Cook In Bulk
When you're cooking a meal, why not double up on the portions? If you cook twice the amount that you need, you can store the other half in the freezer. When you're in a rush, it's the perfect time to cook up a batch of frozen food!
With easy hacks like these there's no need to stress in the kitchen. To learn more cooking advice, check out these top tips for healthy eating.