The foods you love the most tend to be the ones that make you feel the best. Whether it's because they trigger happy memories, or just because they taste so good, the bottom line is that when you eat your favorite foods, you feel relaxed and at home.
When it comes to identifying the top comfort foods of all time, there are few options that are more obvious than the others. After all, most comfort foods have a few traits in common: they're pretty unhealthy, rich, and warm.
But who isn't willing to enjoy some degree of self-indulgence from time to time? Rich in smell and taste – every bite can transport you back to another era.
These are some of the top comfort foods around, so keep reading for more information on these foods, how to enjoy them, and even how to make a comfort dish.
Pastas
Nothing says rich and hearty like pasta. The wonderful thing about pasta is that the possibilities are endless.
There are almost too many pasta shapes to count. You can choose from classic spaghetti or fettuccine for a more traditional pasta, or you can peruse the aisles at Trader Joe's for funky noodles and pumpkin shaped pasta.
Although most pasta is traditionally Italian, you don't have to stick with red sauce. You can try creamy gorgonzola sauce, alfredo, or even experiment with Asian flavors like sesame or peanut and soy.
Pasta is a comfort food that allows you to get creative and have some fun while still satisfying that carb craving.
Fried foods
Fried foods are generally associated with the southern states of the United States, hence their reputation as a southern comfort food. Fried foods, no matter where you live, offer a taste of culinary simplicity and comfort. In fact, most cultures have some form of fried food on the menu.
For example, in Japan, rice balls are often deep-fried and served with a sweet and savory filling. This can be filled with red beans, sesame seeds, soybeans, salmon and more. In Argentina and Brazil, fried doughnuts are a popular snack food. Fried chicken can be bought in most supermarkets.
Enjoy it at home with mashed potatoes and gravy or any other side to create a cozy meal at home.
Casseroles
Casseroles are a fantastic example of how a spoonful of comfort can be enjoyed at almost any time of the day.
This is a meal that works great for busy families and people who want to eat healthy but don't have a ton of time. And despite its unassuming simplicity, it can be customized in countless ways to suit your needs.
For example, you can always add more protein or add more vegetables to bump up the nutritional value. Casseroles also make fantastic leftovers, so if you don't eat it all within a few hours, you can safely assume it will still be there at dinnertime.
Potatoes
Potatoes are one of those foods that can be enjoyed a thousand different ways. We all love french fries, but potatoes can be eaten boiled, mashed, baked, or even grated and turned into hash brown cakes.
The key to enjoying potatoes is to not be afraid to try new things. In addition to baking, mashed potatoes can also be served with a variety of toppings, such as sautéed vegetables, olives, bacon, or even ground meat.
Potatoes are an excellent source of potassium, an electrolyte that regulates the flow of electricity in the body. Potatoes are also a good source of fiber, vitamin C, B6, and manganese, which are all important nutrients for good health.
Potatoes are also a good source of monounsaturated fat, which helps to reduce blood cholesterol. One of our favorite comfort foods combines potatoes and casseroles. Click here to see how to make tater tot casserole.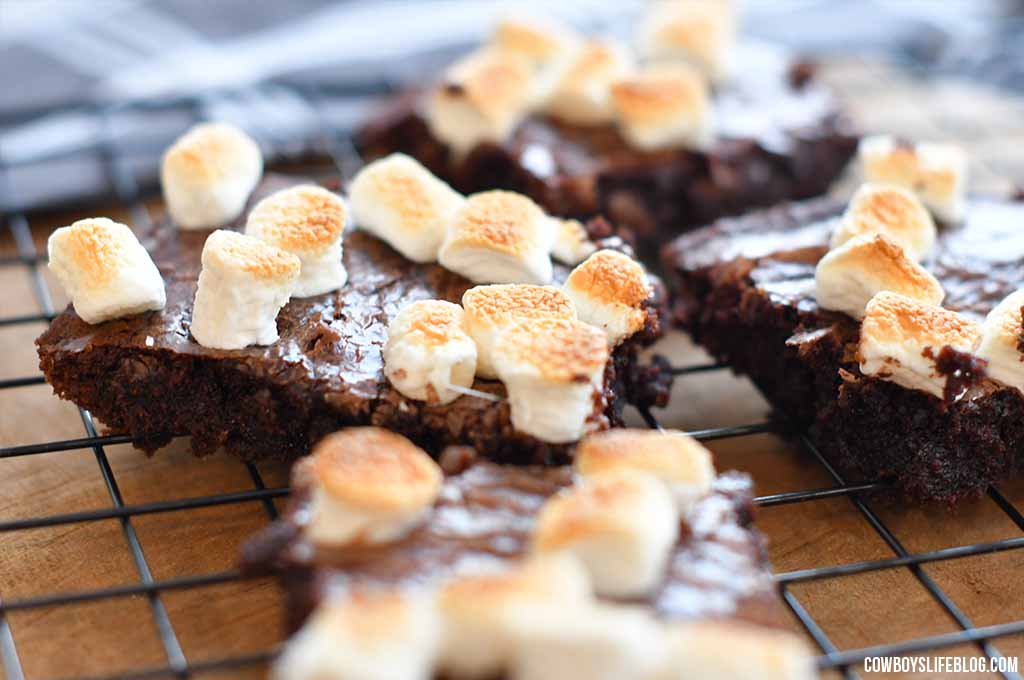 Desserts
Desserts are definitely one of the top comfort foods of all time. Something about sugar at the end of a long day is so satisfying.
Remember that you deserve to indulge in the ice cream bowl, hot brownie, or just a square of chocolate. Desserts are delicious and they make us happy, so enjoy them freely.
Conclusion
No matter what your preferred comfort foods are, if they make you feel at home, keep on enjoying them! From savory dishes that remind you of home, to sweet treats that can be enjoyed at any time, the items on this list and any others are bound to make you feel safe and comforted.