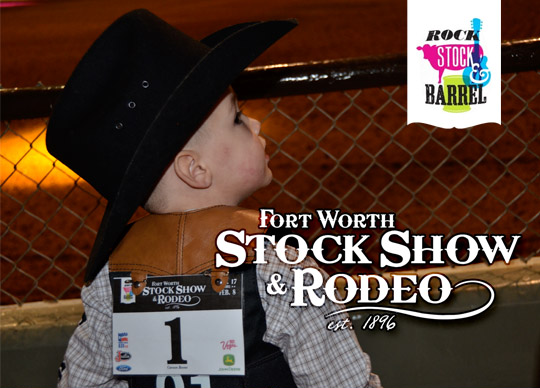 Last week we dressed Carson in his cowboy gear and went to
see the bull riding at the Fort Worth Stock Show. This little guy loves bulls
and wants to ride them. I'm not sure if it's the excitement of riding an animal
or the fact that you get dirty when bucked off.
He was strutting his stuff around Will Rogers like he owned
the place. But this quickly faded when he realized he had to sit in his seat
and not run around in the arena where all the dirt was. He kept telling me to go ask the
boss man if he could get down with the cowboys! Silly boy, he just wants to be so
big sometimes.
*I might be a little partial, but isn't he the cutest cowboy you have ever seen?!