Staying in one place works for a lot of people. You become comfortable, you know your surroundings, you get into your routine, and you don't have to worry about constant change. Although this all sounds wonderful, there is a huge world out there and it is just dying for you to come and play. For those people who have a bit of wanderlust and want to make either a temporary or permanent move to another location, here are four reasons why relocating is a good idea.
RELATED: Tips on moving to Texas
Reasons Why It's Good to Relocate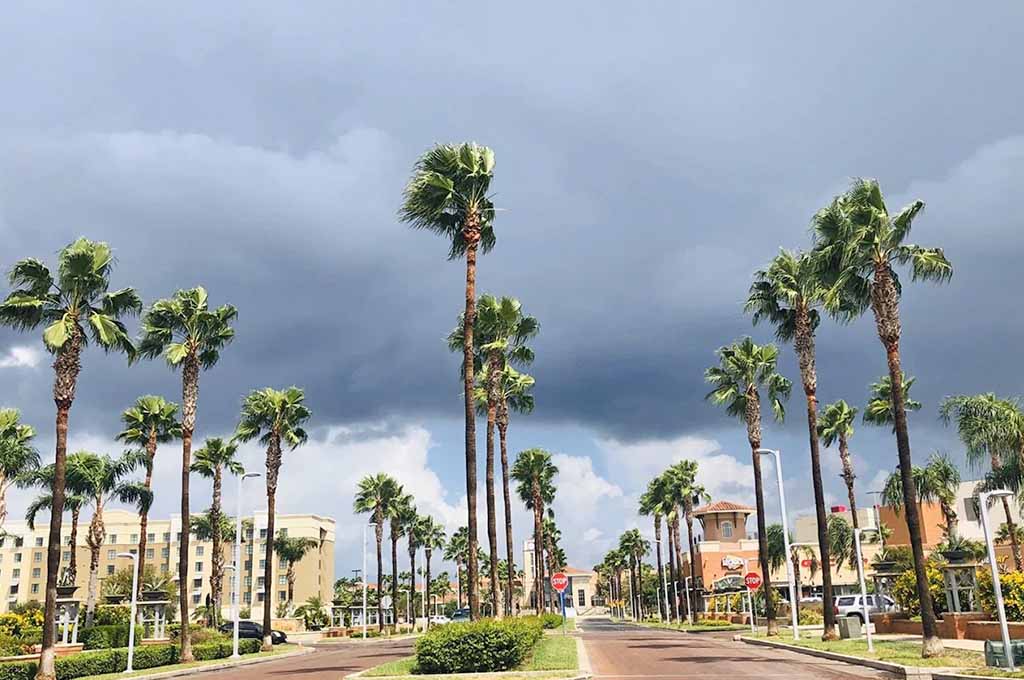 Job Growth
Every city has a new job market and provides new and different opportunities. You may be okay with where you are in your current job, but that may also be because there is no more room for growth. Relocating to a new market may open up more professional growth opportunities for you that can help you make more money and maybe even move to a new industry doing the same job. Smaller markets may not offer this kind of growth, but bigger cities or cities that are the hub of your industry may provide you with a better paycheck and lifestyle.
A New Dating Pool
If you are single and looking for love but you just can't seem to find the one, you may need a change of scenery. Moving to a new city can help you meet new people who are like minded and may give you new inspiration to find love. After you find love, you can always return back to your hometown if it's something that both of you want, but if you don't take that big step to go to new places and see new, fresh faces, you may be missing out on finding your soulmate and starting a new beautiful journey in your life.
Exposure to New Cultures
Unless you were raised in a metropolis like New York City, you may be surrounded by the same culture that can get a bit boring. As much as traditions stay alive and are welcome year after year, moving to a new place and starting new traditions and being introduced to different cultures will really open your eyes to different cuisines, ways of life, and beliefs. This is a great way to learn more about yourself and your history better, and it will also give you a new appreciation for who you are.
Access to Different Activities
Moving to a new city will give you opportunities to get involved in different types of nature and different activities. Moving to the mountains will introduce you to snow and skiing. Moving to a warmer, tropical climate will give you a sense of life in the sun by the beach. Moving to the country will slow things down and give you access to hiking, while moving to the city will speed things up and give you an urban way of doing things. Whichever you choose, new activities lead to new friends and new experiences that can reshape you as you continue on your beautiful journey of life.