Driving cross state or indeed cross country can be an amazing experience. While it might take a long time, it gives you the opportunity to stop at beautiful locations that you would otherwise miss if you were on a train or an airplane. Driving from hotel to hotel on some of your country's most famous routes can be the trip of a lifetime that you will never forget.
However, driving long distances is fraught with danger if you aren't properly prepared and even in these days of modern technology and cell phones, people still go missing, aren't able to contact anyone for long periods, or succumb to the elements.
RELATED: Keep Kid Entertained When Traveling
Preparing for a road trip
You can reduce the danger of travel and protect yourself by various means, but some of the most reasonable include:
Accident Responsibility

Adequate Supplies

Plan Your Journey
Getting the right cover and help should you be involved in an incident can save you a world of heartache later on while taking what you need over what you desire can be the difference between making it or not and you must always plan your journey ahead of time with multiple solutions.
Accident Responsibility
Not a form of physical protection, rather one that provides peace of mind and legal protection, taking responsible steps to protect yourself when traveling extends to legal and financial matters as well as protection from external events and unforeseen circumstances such as extreme weather and even criminal acts.
Before traveling, you should always ensure that you have the correct insurance documents, driver's permits, and authorizations when traveling between states or countries. While you should already have insurance, professional car accident lawyers should always be contacted should you be involved in any type of vehicle collision, no matter how small.
Adequate Supplies
There are thousands of stories involving the survival or perishing of individuals, families, and groups, and in almost all of these it comes down to how well or ill-prepared that they were before setting off on their journey, and you don't want to be a statistic who ended up having to drink their own pee to survive, now do you?
Depending on where you are going to be traveling, you might want to make some sound decisions on what you take with you. You may wish to take your sun loungers for the Grand Canyon trip, but do you really need them over a few extra bottles of water that could save your life?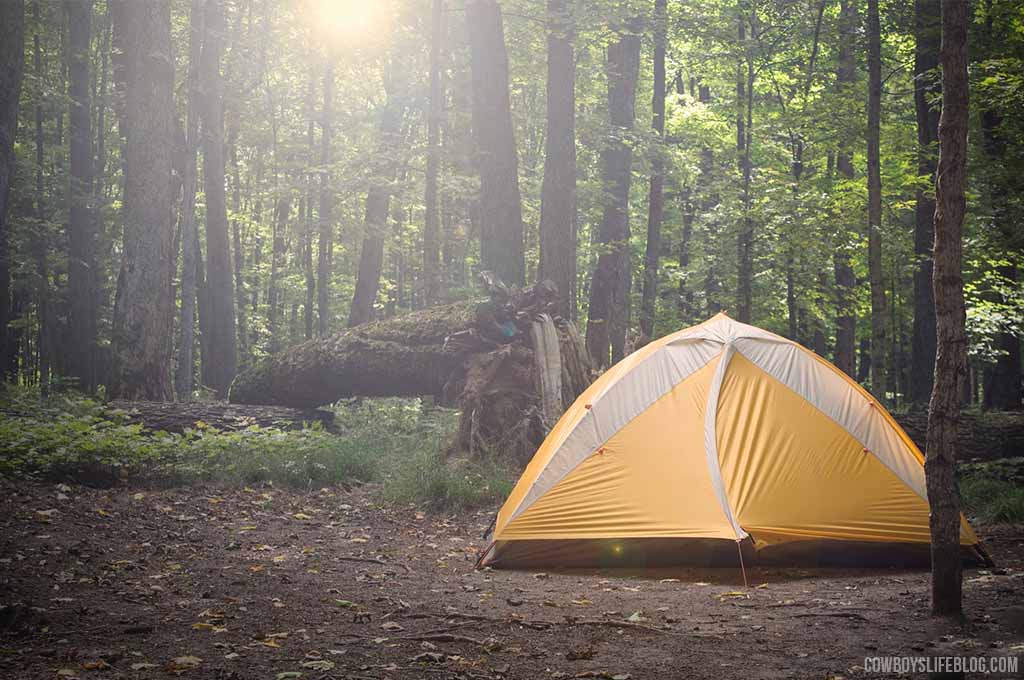 Plan Your Journey
Apart from not taking adequate supplies, one of the most common dangers that befall travelers is not planning their trip properly. Around 2,000 people per year get lost in the woods of the United States alone and all of them never thought they would. While you might think you know a place, you can always get lost.
You should always plan your trip around the safest routes possible where there are going to be a maximum number of ways to contact someone should you get lost. Cell reception isn't available everywhere but public emergency phones can be found near highways and dangerous areas. You should also learn how to use a map and use GPS where possible.