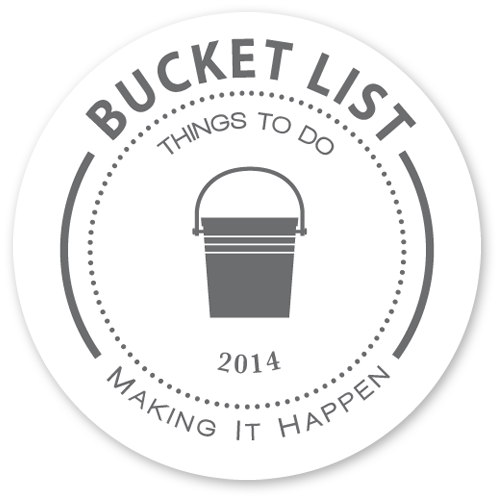 I thought making a bucket list of things to do in 2014 would be fun. So here are just a few:
Attend the Fort Worth Stock Show and Rodeo
Try at least 1 new restaurant downtown
Have a picnic in the botanic gardens
Visit the George W. Bush Presidential Library and Museum
Take Carson to the Fort Worth Zoo
Go to a Texas Rangers Baseball game as a family
Watch the Christmas Tree lighting in downtown Fort Worth
Take nightly walks as a family
Make all those Pinterest recipes I have pinned
Get Carson to fall asleep on his own (A girl can dream, right?!)
Go on a 10 year wedding anniversary vacation!
More horseback riding for Carson
Invite more strangers to Church…try to show more of Christ's Love!
Work on Carson's reading skills
Do you have a bucket list for the new year?
Follow: Pinterest / Instagram / Bloglovin
Linking up with: Skip to my Lou / three mango seeds / Peacoats & Plaid / Making the World Cuter