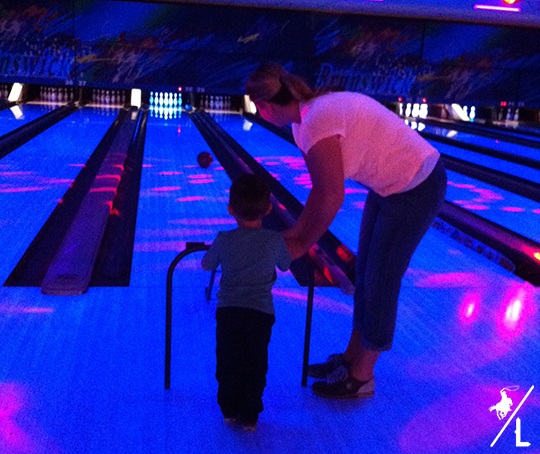 We took Carson bowling over the weekend and it was so much fun! We are planning on going back during the summer when it's too miserable to do anything outdoors.
I tried reading the Divergent series, but stopped after a couple chapters into Insurgent. Am I the only person who doesn't think these book are that great?
Mad Men is back on! I'm so excited to see how the series will end, but a little sad that soon Don Draper will no longer be in my life.
We just started doing Your Baby Can Read DVD/books. A friend of ours swears by it, so I'll let you know how it goes!
I was featured on Parenting.com weekly mommy blog roundup! You can check it out here.