We made some homemade play dough this weekend. Like most kids my little guy loves anything that is hands on. I liked this recipe because it's only 2 ingredients and we had them in the house.
(Affiliate links are used in this post to make this project.)
Supplies needed:
Hair conditioner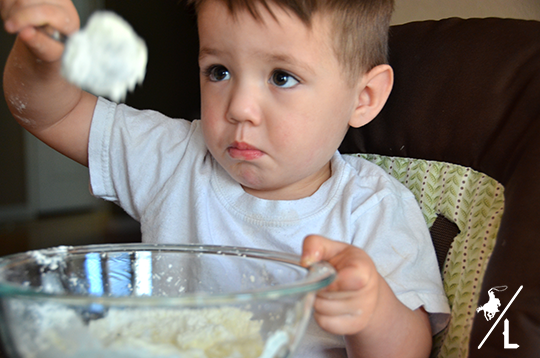 Mix in about 1 cup conditioner and 2 cup cornstarch. You will need to play around with the mixture until it is dough consistency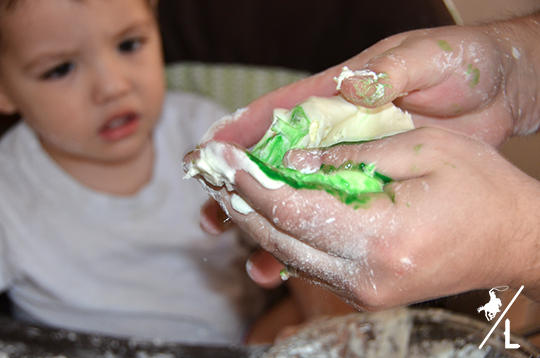 Next add in a squirt of finger paint for color. *Your child might make a face of uncertainty at this step.
Once the paint is all mixed in, you are ready to play!
This mix definitely smells better than real play-doh and will leave your hands feeling soft. However, I didn't feel like this would be something that could be stored and used again. So once Carson was done with the activity we just threw it away.
SaveSave